Controversial X Factor star Honey G has hit back at critics of her rapping style, telling her "haters" to "talk to the hand."
The hip-hop artist, who was initially dismissed as a parody act, made the comments during an interview on Friday's This Morning show – buoyed by support from rapper 50 Cent – who encouraged her to "rise above the hate".
Honey G admitted she was "chuffed" to receive the timely endorsement from the In Da Club hitmaker. The unlikely star continues to progress through the talent contest – despite accusations of cultural appropriation during her cover of Diana Ross' I'm Coming Up, allegations she has slammed as "ridiculous" according to The Daily Mirror.
"It's incredible, I'm so excited about this. 50 Cent has evidently endorsed me!," she said.
"He's come forward and basically backed me and said that I'm good for the hip hop music and I'm good for the hip hop game."
Speaking ahead of her Fright Night performance, the former IT consultant and recruitment manager strongly rejected a report in The Daily Star that claimed her family was "embarrassed" by her.
"My mum and my family are all very proud of me. They have stood up to you in the audience and said how proud they are of me – my bravery, my tenacity."
But Honey G is set to cause even more of a stir this week by covering Men In Black by Will Smith as part of Fright Night week.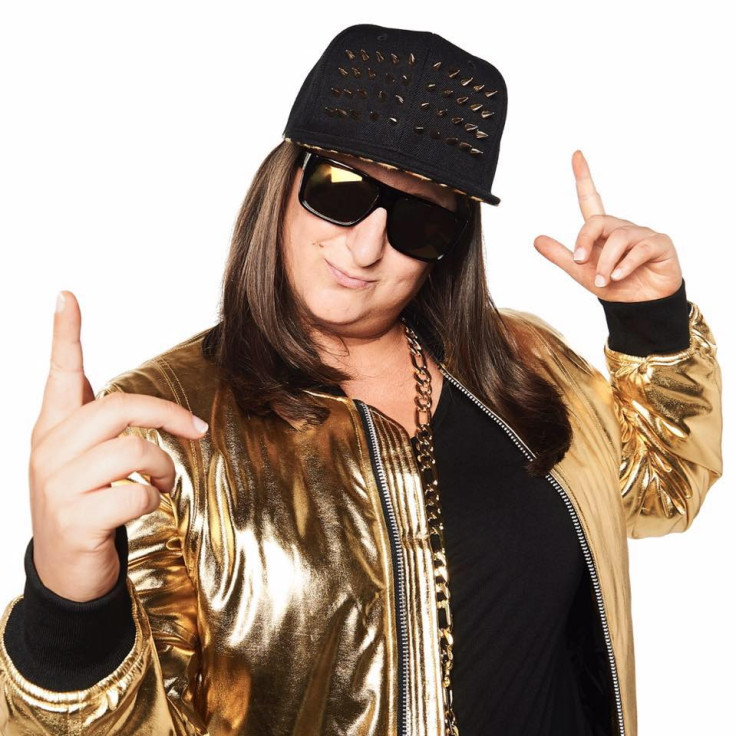 "'I've seen some stuff in the press, sometimes when I see things that are negative, I just don't click on them anymore.
"Just talk to the hand, I don't even wanna like bother looking at it.
"Obviously all the haters out there that are going to the press and giving the press stories... you know, to me, all these people are just haters.
"They need to check themselves because they literally mean nothing to me and they are never going to get anywhere when they are preaching all this hate.
She concluded: "They might as well give up their day job."
50 Cent is not the only artist to have supported the star, who famously states she is from "North Weezy" (North London). Snoop Dogg declared he would be open to collaboration, while John Legend took a more considered approach, describing her as simply an "entertaining novelty act."