Cheryl Cole has remained silent on the ongoing pregnancy rumours with One Direction's Liam Payne, but new pictures suggest the evidence may be there for all to see.
The 33-year-old showed clear signs of a bump in afternoon shots obtained by The Sun, following her appearance at a London perfume launch.
As the popstar left London's Sanderson Hotel dressed in an all-black comfy fitting cashmere tracksuit and wearing slippers, her pregnancy appeared obvious.
It marked a visible contrast to her "old slimline look" seen in official photos released from the press-free event, where the former X Factor Judge debuted her Stormflower Platinum scent.
A source told The Sun: "Cheryl looks like two different people in the snaps. Those from the launch are head-on, with no hint of any views from the side.
"Her outfit could also have been specially chosen to ­disguise any trace of a bump.
"The roped-belt on her tailored trouser suit sits above and na­turally accentuates her tummy. It's clever tactics and perhaps indicates why no photographers other than her own were allowed in the launch."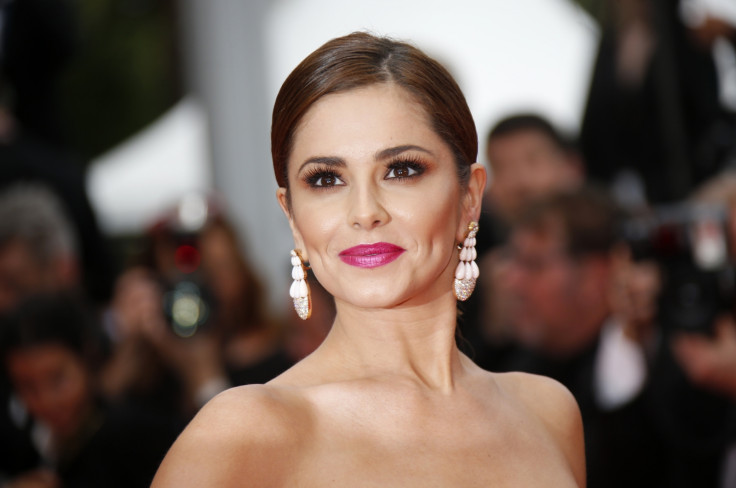 Speculation has been rife that Cole, who recently finalised a divorce from second husband Jean-Bernard Fernandez-Versini after marrying in 2014, is expecting a child with her current boyfriend Payne.
The pair, who initially met when the 23-year-old heartthrob auditioned as a standalone artist aged 16 in 2010, have been open in their affection, with Payne changing his Twitter bio to "Luckiest man in the world" in September.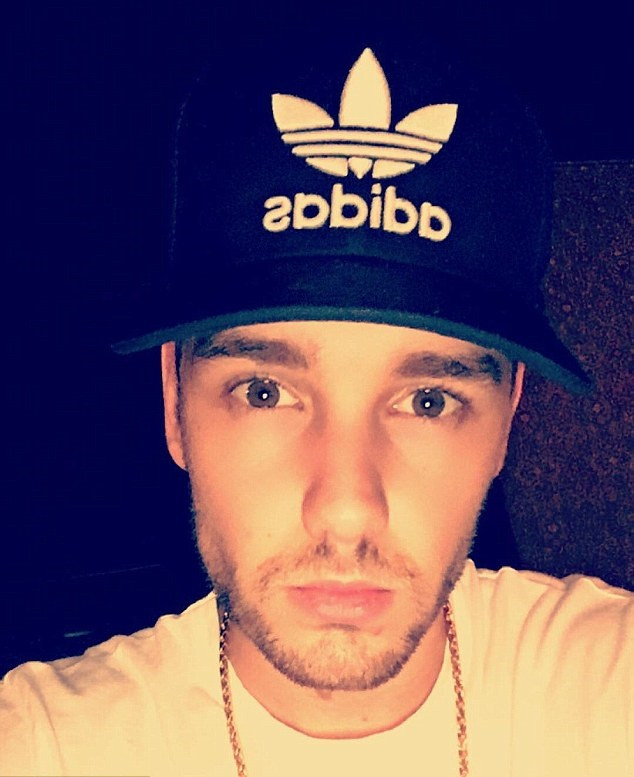 The latest revealing pictures come after Cole's mother Joan Callaghan was spotted buying a pregnancy pillow and stomach wedge.
A close friend Kimberly, added "She's really happy right now. And she'll be a brilliant mum.
"She has loads of nieces and nephews, so she's used to the madness of children."
Payne has certainly been missing his new love while busy recording his debut solo material, tweeting "@CherylOfficial so jealous of everyone who got to spend the day with my girl today grrrrrrr!"