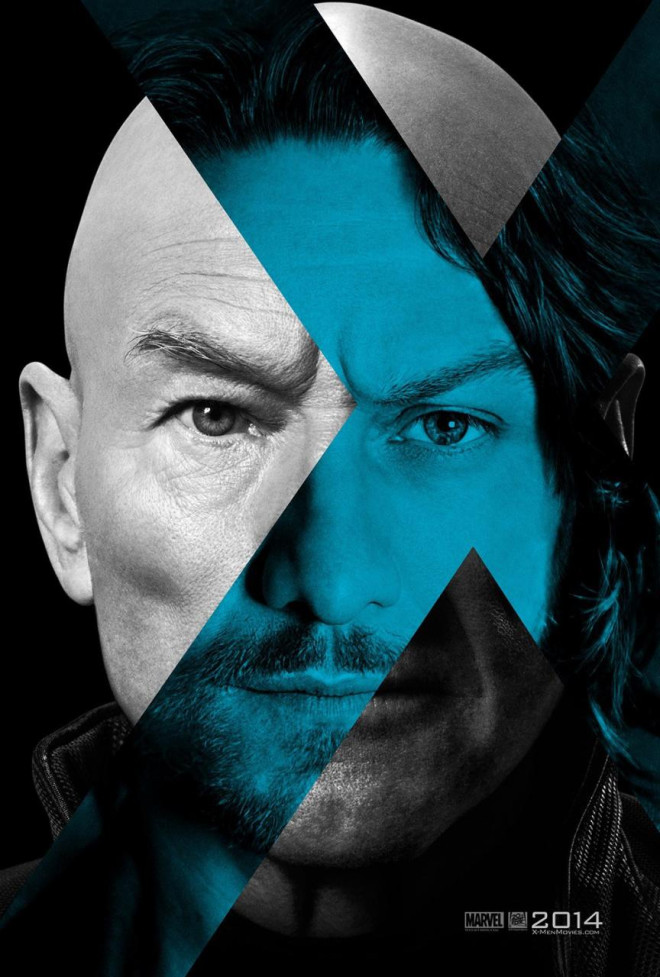 The script of the keenly-awaited movie, X-Men: Days of Future Past, has been leaked to Radar Online.
The script was obtained from a source who was looking to sell it to a media publication, the report said.
Radar Online, however, said it did not pay the source who was identified as a film staffer. This person was one of the 100 people who had access to the leaked script of the upcoming movie.
This person had also revealed that there were at least 400 printed copies of the document with different people associated with the movie.
The film, which deals with time travel, begins in Moscow where the all the buildings appeared to be in ruins. The first dialogue is by Twilight actor BooBoo Stewart, a newcomer to the X-Men series, the leaked script revealed.
Rumours also suggested one popular character would be killed in the movie.
The film, directed by veteran director Bryan Singer, is set to be released on 23 May. Singer has admitted that the overall tone of the movie is darker than previous films.
According to Hypable.com, Daniel Cudmore's character, Colossus, may meet his demise after attempting to destroy one of the Sentinels that are being introduced by actor Peter Dinklage's character, Bolivar Trask.
The same website also stated that Colossus might not be the only one who gets killed off in the film.
Check the video below.