Design documents and screenshots allegedly relating to Microsoft's new Xbox show that the console will always need to be connected to the internet and will not need to read game discs once data has been installed to the hard drive.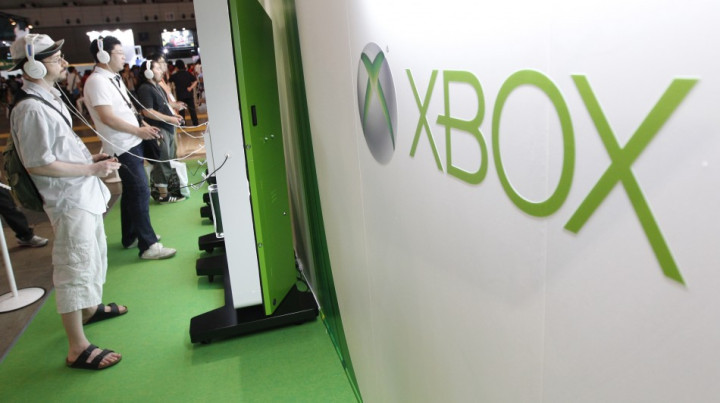 Famed game industry leaking website VG Leaks has published images reportedly taken from a next-generation Xbox development kit. The 'Durango' as it is referred to in the documents will apparently support an 'always on, always connected' design infrastructure, meaning that players will have to be constantly connected to the internet to play, and that the console will automatically download software updates in the background.
The 'Durango Hardware Overview' as published by VG Leaks also explains that, like the PlayStation 4, which Sony announced in February, the Durango will download digital games incrementally, allowing players to access the early stages of a game instantly while the rest downloads as they play.
The overview also states that although the Durango will feature a Blu-Ray disc drive, when it comes to games discs will only be used once in order to install game data to the Durango's hard drive.
"Every Durango will have a hard drive," the overview explains "although its exact capacity has not been chosen. It will be large enough, however, to hold a large number of games. All games will be installed on the hard drive. Play from the optical disc will not be supported.
"Disc media will be used for distribution but during gameplay games will not use content from the optical disc," the overview continues.
Supports
The information published by VG Leaks supports Durango specs published by Kotaku in February, which reportedly came from Australian hacker Dan Henry, going under the pseudonym 'SuperDaE' and also claimed that Durango games would run from the hard drive not the disc.
However, these new documents do not confirm or deny rumours that the new Xbox will be unable to play second-hand game discs. Critics and analysts have speculated that both the PlayStation 4 and next generation Xbox will refuse to run used discs in order to combat the rising cost of developing AAA games.
However, neither Microsoft nor Sony has made any official comment on whether that will be the case.
The design documents from VG Leaks also suggest that a new version of Microsoft's motion sensitive Kinect controller will be sold alongside each new Xbox. According to the Durango overview, the 'new, high-fidelity Kinect sensor' will be required in order for the console to operate.
It is not clear exactly what mandatory function the new Kinect will perform, although the information leaked by SuperDaE explained that Microsoft is looking to more closely integrate the Kinect with the new Xbox in order to make it easier for developers to build games using motion controls.
Microsoft is expected to unveil its new Xbox console at E3 2013, which will be held in Los Angeles between 11 and 13 June.