The Xbox 720 which will be launched next month and will reportedly go on sale in November costing $500 (£320).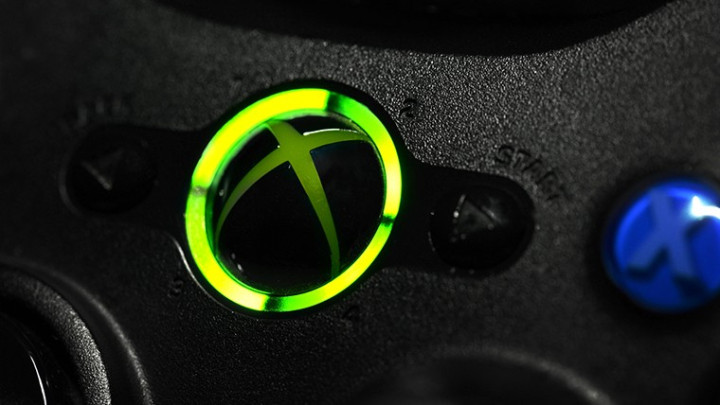 Microsoft blogger Paul Thurrott, who accurately predicted that the Xbox 720 would be revealed on 21 May, has said that the console will launch this November in two versions, a standalone $500 (£320) edition and a cheaper $299 edition that will require players to sign up to a two-year subscription to Xbox Live Gold.
The $500 price tag would make the new console 25% more expensive than the Xbox 360, which launched in the US in 2005 for $400.
Writing on WindowsItPro, Thurrott also said that, true to internet rumours, the Xbox 720 will always have to be connected to the internet to function, possibly signalling that the console will be unable to play second-hand games.
Thurrott said that the original reveal date for the Xbox 720 - the 24 April - had been pushed back to 21 May so "Microsoft could better position the device against the PlayStation 4." Thurrott also said that a full line-up of launch games for the 720 would be unveiled on 10 June, the day before E3 2013 opens in Los Angeles.
Unified eco-system
According to Thurrott, the Xbox 720 is based on a "core" version of Windows 8, suggesting that games and apps currently available for the operating system may also be accessible via the Xbox.
This ties in with Microsoft's recent move towards creating a unified eco-system across smartphones, tablets, PCs and now home entertainment. The move towards this system began with Windows Phone 8 which shares the same kernel code as Windows 8, making it easy for developers to port apps and games from one platform to the other.
As well as the different pricing schemes, Microsoft also originally had plans to launch two different versions of the Xbox 720. As well as a full version which would provide entertainment services and videogames, a lower-end alternative named Yuma was also planned, which would provide video and music entertainment services but not game playing capabilities. However, Thurrott said that plans for the Yuma had been put on hold.
As well as the Xbox 720, another version of the Xbox 360 may also launch later this year. Codenamed Stingray, it will be significantly cheaper than the current Xbox 360, which now sells for around £190, with Thurrott speculating that it will be sold as a cheap way for consumers to play old Xbox games, since the 720 is rumoured to be backwards incompatible.
Ahead of the Xbox 720 launch, IBTimes UK has rounded up all the rumours around the console and listed five things that we would like it do.