Hardware specifications for the next generation of Microsoft's Xbox have been leaked, revealing that the console, codenamed Durango, will feature a new system architecture that will render it unable to play Xbox 360 games.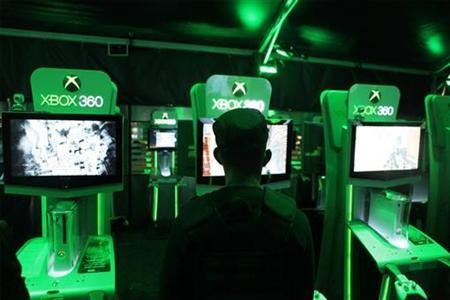 Unnamed sources with "knowledge of the matter" spoke to Bloomberg about the new Xbox, also known as Xbox 720, claiming that Microsoft is dropping the 64-bit Power PC architecture found in the Xbox 360 in favour of the x86 system structure also found in Sony's upcoming PlayStation 4.
However, despite offering more power and better graphics capabilities, according to Bloomberg's source, the x86 structure will mean that the new Xbox will not be backwards compatible and will not play Xbox 360 or original Xbox games.
The sources also said that the console will use AMD's so-called "Jaguar" central processing units, the same that the PS4's 8-core AMD processor is built around. It gives AMD a tight grip on the next generation of mainstream consoles as well as a lead on rival hardware designer Intel, which provides its Pentium III processor for the Xbox 360 but is now set to be replaced by AMD.
Though no official word has come from Microsoft about the next-generation of Xbox, speculation and rumour continues to mount. Most recently, it was suspected that the console would be revealed at a press event on 21 May. Speaking to the What The Tech podcast, veteran Microsoft blogger Paul Thurrott said that the company would likely unveil the new console ahead of E3 2013, most likely in late May.
There has also been controversy surrounding the next-generation Xbox, after Microsoft Studios creative director Adam Orth responded to concerns about the console having to be always connected to the internet by starting a Twitter hashtag #dealwithit. Microsoft has since apologised for Orth's comments.