Microsoft Employee Confirms Next-Gen Xbox
Software developer mentions 'next Xbox' on CV
A software developer for Microsoft has mentioned working on the 'next Xbox' on his CV, confirming rumours that the new console, codenamed Xbox Durango, is in development.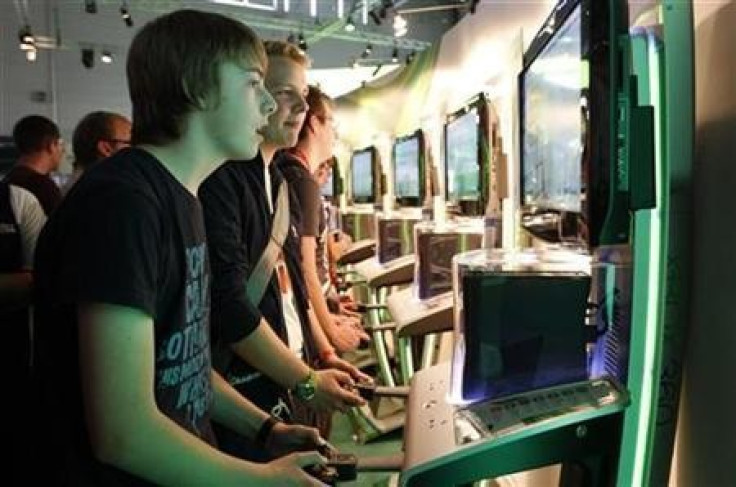 Eusebius Lai, a software development engineer with Microsoft's Xbox Live team, writes on his LinkedIn profile that he is "currently working on cool new features for the new Xbox" but cannot give details due to a non-disclosure agreement (NDA).
He says that his role includes implementing the Xbox video index and working on ways to process digitally rights managed (DRM'd) video content into consumer's Xbox catalogue. He has also worked on Xbox Smartglass.
Lai is not the first Microsoft employee to make reference to the next Xbox. In August, 2012, in an interview with The Verge, general manager of Windows Live Brian Hall mentioned a "new Xbox" in a list of upcoming Microsoft products.
Microsoft responded to The Verge, saying: "The comments to The Verge were not understood in their intended context. When Brian mentioned a 'new wave of products,' he was referring to the full lineup of products coming later this year from Microsoft."
Speculation has built around the next Xbox since 2011, when the trailer for Hugh Jackman film Real Steel, which is set in the near future, displayed a mock banner for an "Xbox 720." However, Microsoft has so far made no official comment regarding the new console, insisting the company "does not comment on rumours or speculation."
The latest rumour comes from Microsoft blogger Paul Thurrott who says the company is likely to reveal the next Xbox at a press event on 21 May. Originally, it was speculated the new Xbox would be unveiled at E3 2013 in June.
There has also been speculated, fuelled by comments by Microsoft Studios creative director Adam Orth that the new console will need to be always connected to the internet in order to function.
Leaked hardware specs also suggest that the Xbox Durango's new processing units will come from AMD rather than Intel and prevent the console from being backwards compatible, making Xbox 360 and original Xbox games unplayable on it.
In regards to Lai's work on the Xbox's video service, Microsoft recently sold its internet protocol television (IPTV) platform Mediaroom to Ericsson, explaining that, in the future, all of the company's video services will be provided via the Xbox.
© Copyright IBTimes 2023. All rights reserved.