The next generation of Xbox, codenamed Durango but also known as the Xbox 720 may be revealed at a Microsoft event on 21 May.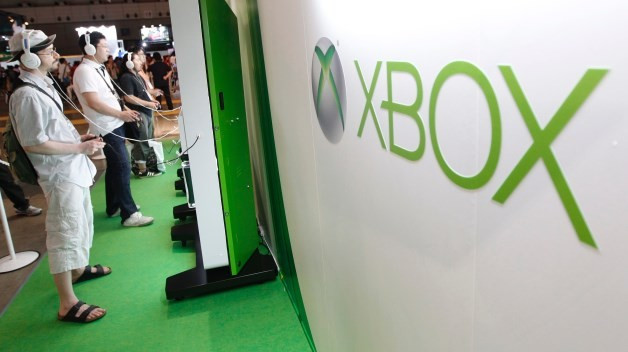 Speaking on 5 April during a podcast for What The Tech, Windows expert and blogger Paul Thurrott said that he expected a next-gen Xbox reveal in late , likely the 21 May:
"Let's see what Microsoft has to say about the next Xbox, first in a late May launch event, and then later at both E3 and BUILD 2013," Thurrott wrote following the podcast.
This follows earlier speculation that the new console would be revealed on 26 April. On 22 February, following the unveiling of the PlayStation 4, unnamed Sony insiders told CVG that the company expected rival Microsoft to show off the Durango in late April. Adding to the speculation, around the same time, Microsoft partner Ustechs registered an internet domain called Xboxevent.com, detracting from rumours that the console would be revealed at E3 in June.
Though there is no official word surrounding any details relating to the Xbox Durango, the console is already becoming a source of controversy following a series of tweets from Microsoft creative director Adam Orth.
Responding to rumours that the new Xbox will need to always be connected to the internet in order to function, Orth responded by starting a Twitter hashtag #dealwithit, angering gamers and forcing Microsoft to issue an official apology.
Appearing on the blog of Xbox community manager Larry Hryb, the apology said: "We apologize for the inappropriate comments made by an employee on Twitter yesterday. This person is not a spokesperson for Microsoft, and his personal views do not reflect the customer centric approach we take to our products or how we would communicate directly with our loyal consumers. We are very sorry if this offended anyone, however we have not made any announcements about our product roadmap, and have no further comment on this matter."