Microsoft has officially confirmed the retail price of Xbox One games, at $60 in the US, the same price as Xbox 360 games.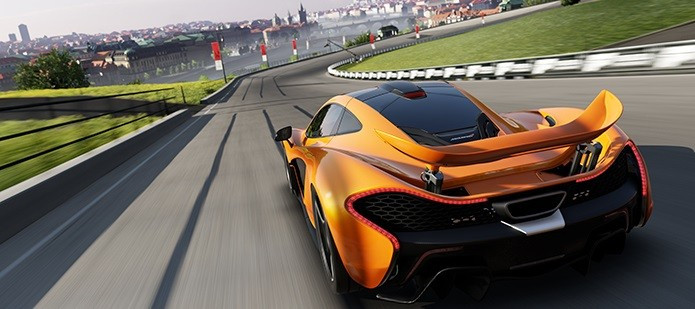 Microsoft said the price would apply only to its own first-party release such as Forza Motorsport but it is likely it apply to third-party games also.
"I can confirm that Microsoft Studios games on Xbox One will be $59.99," a Microsoft spokesperson told Polygon.
The UK price for Xbox One games has not been officially confirmed, though it is expected to remain the same as current Xbox 360 games, which retail for £39.99. IBTimes UK has contacted Microsoft for confirmation.
The announcement will come as a relief to consumers, after it was originally speculated that Xbox One games would retail for much higher prices. A placeholder listing for Call of Duty: Ghosts on Amazon, for example, priced the game at £89.99.
Game prices were expected to rise on next-generation consoles to offset the swelling cost of development and production. However, as well as the announcement from Microsoft, Jack Tretton, president of Sony Computer Entertainment America, hinted that games for the PlayStation 4 would remain at the same price as PlayStation 3 games.
In an interview with CNBC, Tretton said the PS4 was developed with both "the game developer in mind and the consumer in mind" and would provide games ranging from 99 cents to $60 (£38).
Sony was also looking to publish free-to-play games on the PlayStation 4.
Rather than increase the price of boxed games, it would seem that Microsoft was relying on its controversial anti-piracy measures to offset development costs for the Xbox One. In order to ensure a game has been purchased legally, the Xbox One will require players to "check-in" their console over the internet every 24 hours.
Game lending will also be restricted, with players only able to give game discs to people who have been on their Xbox Live friends list for at least 30 days.