The price of downloadable games on Xbox Live is set to rise as Microsoft replaces its virtual currency, Microsoft Points, with real-money.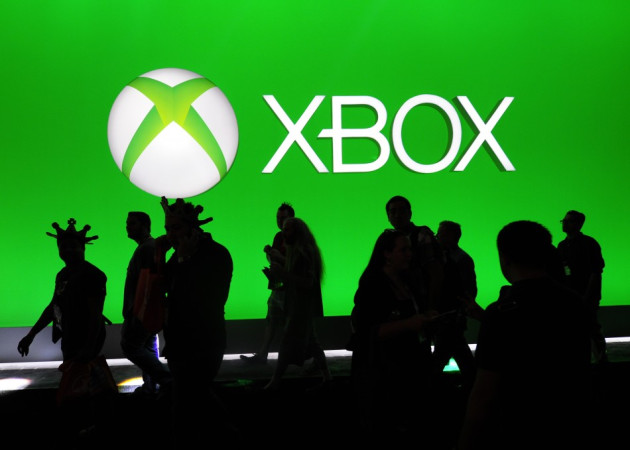 An update to the Xbox 360 dashboard, which is currently in beta-testing, automatically converts prices from Microsoft Points (MSP) to sterling. A game listed for 1200MSP for example is converted to £11.99 once a user goes to buy it.
However, an unnamed "tipster" who spoke to Eurogamer said that with the conversions, prices would increase; 1200MSP converted to real money will no longer afford what 1200MSP used to be able to buy.
1600MSP games for example will cost £14.99, whereas previously users could purchase 1600MSP for £13.20. 400MSP will now cost £4.99, whereas previously they would cost £3.20.
Users on Reddit have already pointed out that the new prices bring the Xbox Live in line with Sony's PlayStation Network Store, which has historically charged more for downloadable games.
Abandoned entirely
Though no official date has been given for when the conversion will roll out, Microsoft Points are expected to be abandoned entirely by the launch of the new Xbox One in November.
It is likely the conversions will only apply to newly purchased MSP, not banked MSP that is currenly owned by Microsoft users. In June, a Microsoft spokesman told Joystiq that banked MSP would be converted to local currencies at "equal or greater value."
Both Sony and Microsoft are increasingly looking to bolster their online stores. Sony already offers the PlayStation Plus membership scheme, which afford users discounts on games and a range of free downloads. The company is also rolling out instantaneous game streaming for the PlayStation 4, which will launch later this year.
Microsoft has begun offering Xbox Live users free downloadable games each month. Players using Xbox Live Gold accounts have so far been able to download Assassin's Creed II, Defense Grid: The Awakening and Fable III for free.
Sony and Microsoft have also been recruiting more independent developers to make games for their online stores, with Sony going so far as to add a new "Indies" section to the PlayStation Network.