Microsoft has delayed the launch of the Xbox One until 2014 in eight European countries, as the company admits it is unable to match its initial launch plans.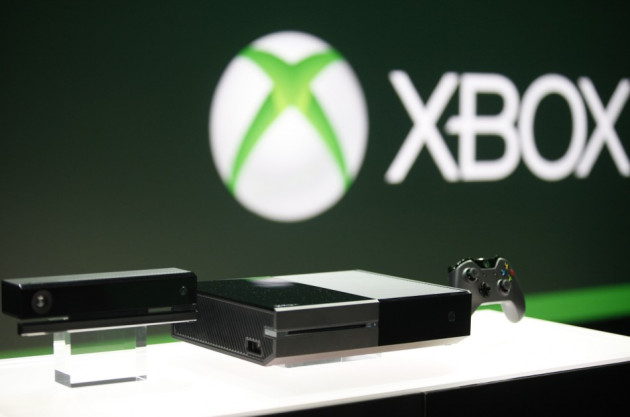 The eight affected countries are: Belgium, Denmark, Finland, Netherlands, Norway, Russia, Sweden and Switzerland, and Microsoft says that any customers who have pre-ordered the game console there will receive a free game when Xbox One stock finally arrives next year.
Microsoft's Xbox Leadership Team said in a blog post: "While we wish we could launch Xbox One simultaneously in these markets, there are many factors that determine the timing of specific market launches. This includes work to localise the Xbox One dash[board], incorporate additional voice and languages, and build partnerships to bring apps and meaningful local content to each country."
The company remains committed to launching the console in 13 countries in November, these include: the US, UK, Canada, Australia, Austria, Brazil, France, Germany, Ireland, Mexico, Spain and New Zealand, although a specific release date is yet to be announced.
"Precautionary guarantee"
Sony is also struggling with demand for its PlayStation 4, due on sale before the end of 2013, and spoke out against reports that pre-ordered consoles will no longer arrive on time. Speaking to TrustedReviews, a Sony spokesperson said: "It's not to say that if you pre-order it now you won't get it on day one, it's just a precautionary guarantee, it has been a difficult message to get across."
UK retailers have been feeling the strain of PS4 pre-orders, with Amazon stating on the product's page: "Please note - due to high demand, orders placed for this PlayStation 4 console from August 6 may be received after release date. We will ship orders as soon as we receive sufficient inventory."
Game has a similar notice on its website, informing customers that Sony is yet to tell retailers how much stock they will receive for launch day sales, adding that customers who pre-ordered with a £20 deposit before 6 August will have priority over available stock. Shoppers can still pay a £20 deposit, but Game is no longer guaranteeing launch date availability for new orders.
The retailer is running the same £20 deposit system for the Xbox One, with no mention of stock shortages.