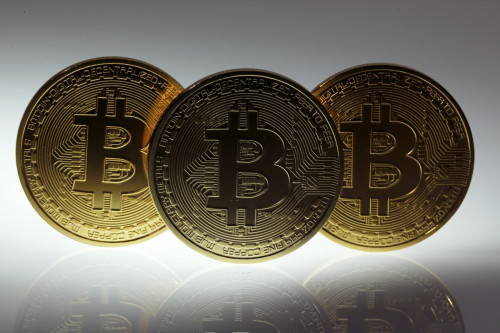 Two million European Yahoo users have had their computers infected with malware used to create a bitcoin mining network.
Security firm Light Cyber discovered the botnet after Yahoo confirmed adverts served to users on its homepage had been distributing malware to visitors for four days between 31 December to 3 January.
Netherlands-based security researchers from Fox-It spotted that hackers had inserted malicious ads into the ads.yahoo.com advert system, particularly affecting users from Britain, France and Romania.
In a statement, Yahoo's spokesperson said: "On Friday, January 3 on our European sites, we served some advertisements that did not meet our editorial guidelines, specifically they spread malware."
This was followed by Light Cyber's discovery that the malware had taken control of infected computers, using their processing power to mine for the virtual bitcoin currency; mining bitcoin is done by computers solving complex mathematical equations.
"The malware writers put a lot of effort into making it as efficient as possible to utilise the computing power in the best way," Light Cyber founder Giora Engel told the BBC.
Yahoo added: "We will continue to monitor and block any advertisements being used for this activity. We will post more information for our users shortly."
Bitcoin news website Coindesk suggested: "The malware would start using infected PCs as mining rigs but it is still unclear how many computers were infected. Although the average PC with an integrated graphics processor is virtually useless for bitcoin mining, tens of thousands of PCs laden with mining malware could produce some results."
Late last year, two hackers were arrested by German police and charged with spreading bitcoin mining malware - known as bitware - to an undisclosed number of hijacked computers. Authorities claimed the duo managed to mine over €700,000 worth of bitcoins
Other than their computers running more slowly than normal, victims would be unaware their machine had been infected by the rogue software.
Despite bitcoin's phenomenal rise in value over the last 12 months - soaring past $1,000 per coin for the second time earlier this month - the more bitcoins mined, the more difficult the equations become to solving, requiring more computing power - and in the case of mining networks, more hijacked computers.