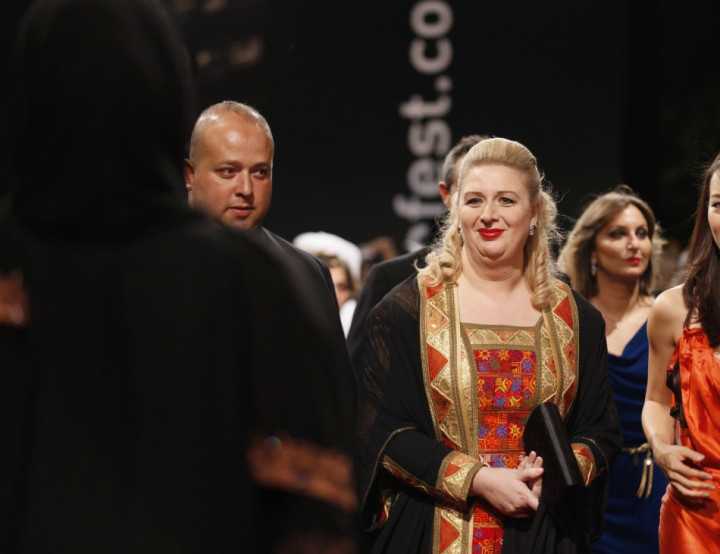 The wife of late Palestinian leader Yasser Arafat has been questioned by French investigators probing his suspicious death, a source has told AFP.
The French government agreed to open an inquiry into the death of the 1994 joint Nobel Peace Prize winner in response to claims by his widow, Suha, and daughter, Zawra, that he had been poisoned.
The two women filed a murder lawsuit in July in Nanterre after an investigation by Al-Jazeera claimed that Arafat may have been killed by radioactive polonium.
Suha, who lives in Malta, met investigators in Nanterre for a "confirmation hearing". No further details were revealed.
Arafat died aged 75 in a French military hospital where he was flown from his besieged headquarters in Ramallah.
The investigation revealed that research by the Institut de Radiophysique in Lausanne, Switzerland, found high levels of the radioactive element polonium-210 on Arafat's clothing. The substance was used to kill former Russian spy Alexander Litvinenko in London in 2006.
However, the instituts said that the symptoms described in Arafat's medical reports were not consistent with poisoning by polonium.
French investigators are due to arrive in late November in Ramallah, where the former Palestinian leader is buried.