Zac Goldsmith selected as Conservative candidate for London mayor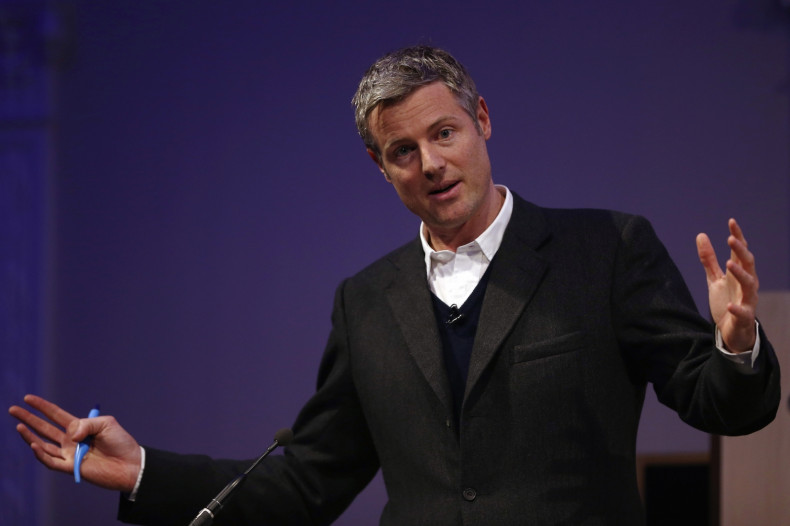 Zac Goldsmith has been chosen as the Conservative party candidate for the 2016 London Mayoral election. The Richmond Park and North Kingston MP was selected after winning 70% of the vote in an online primary election, the Tories announced.
He beat Conservative rivals Andrew Boff, a London Assembly Member, MEP Syed Kamall, and London's deputy mayor for crime and policing Stephen Greenhalgh. In total, 9,227 votes were cast for the four candidates.
Environmentalist and anti-EU candidate Goldmsith said that he wanted to build on the success of his predecessor, Conservative mayor Boris Johnson, who will step down next year after two terms in office.
"We have seen record investment in our transport network, but we will need to continue that investment just to avoid grinding to a halt – while at the same time continuing to bear down on the cost of travel so that it delivers value for money for Londoners," he said.
"Our living environment is facing increasing pressure, and we will need to protect, enhance and improve access to our green spaces, as well as radically improving the quality of the air that we breathe. But the biggest challenge of all is the housing crisis. Londoners are being priced out of their city and we will need a step change in the number of homes built, and the manner in which they are built."
Goldsmith was declared favourite to win the Conservative nomination when he declared himself a contender.
His main rival is likely to be Labour MP Sadiq Khan, who was selected after 87,884 voted in the party's primary.
Both Khan, the son of a bus driver, and Goldsmith, the son of a billionaire tycoon, expose the expansion of Heathrow airport.
Caroline Pidgeon has been selected as Lib Dem candidate, Sian Berry will contest the mayoralty for the Greens while Ukip's candidate is culture spokesman Peter Whittle.
Current London mayor Boris Johnson will step down next year after two terms in office.