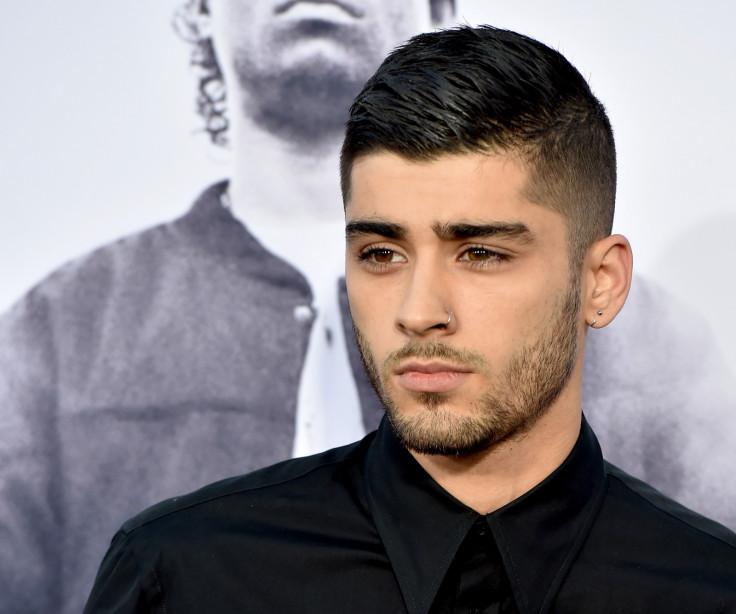 Kent University student union has publically apologised after a picture of former One Direction star Zayn Malik was used to promote Black History Month. The institute faced fierce backlash following its decision to feature the British Asian singer and London mayor Sadiq Khan alongside prominent black names like TV veteran Sir Trevor Macdonald and Olympic champ Dame Kelly Holmes.
Although the union has claimed it set out to "explore Black and Minority Ethnic history", the move was widely condemned with the official Black History Month Twitter account even slamming it as 'ill-thought'. It is also posed the question whether black icons would be celebrated by the university during Asian Heritage Month in May.
The outrage continued on social media with many members of the online community calling the University a national embarrassment. One user said: "Kent union chose to make Zayn Malik, a non-black Millionaire Popstar, the face of Black History month. Bit culturally insensitive, no? #BHM"
Another post read: "Kent Uni is a joke. The uni thinks an English Pakistani boy from a band is a prominent figure in the black community."
Khan's inclusion was even more surprising considering that, earlier this month, the politician emphasised the need to "celebrate the myriad of contributions black people have made to our country and to London" during the month of October.
Rory Murray, the union president, apologised for "any offence or upset" caused, insisting that the intention was to celebrate diversity.
"In the planning stages of Black History Month, we worked with students to develop a campaign that celebrated a range of ethnic cultures.
"However we can see that many of our students disagree with the direction the campaign took. We made a mistake. The officers will be meeting with the African-Caribbean Scotty this morning to apologise and discuss where we go from here.
"We really value the input of all of our students in our liberation campaigns and welcome the opportunity to talk to any of you further."