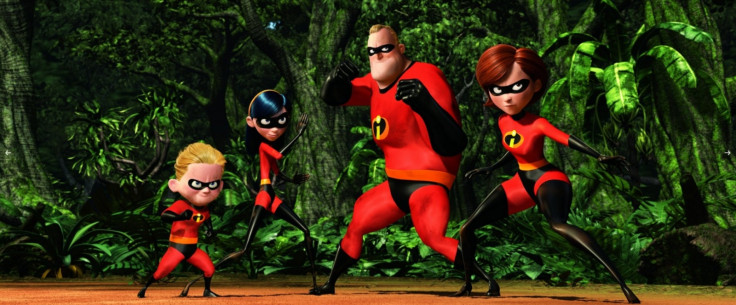 Fans of Pixar's The Incredibles have sure been waiting a long time for a sequel to the superhero-based animation – 12 years to be exact! Now, it looks like they won't have to be patient for as long as Disney had originally intended, having pushed forward its release date by a whole year.
According to The Hollywood Reporter, the studio has opted for The Incredibles 2 to debut in US cinemas on 15 June 2018, a schedule slot that was previously occupied by equally eagerly-anticipated follow-up,Toy Story 4. Reportedly, that outing will now be released on 21 June 2019.
The reason behind the two films swapping dates is due to The Incredibles 2 having an accelerated production schedule, the publication was told by Disney insiders.
However, it can't help but be speculated that perhaps it also comes down to how busy some members of the Toy Story 4's high-profile voice cast might be in the run-up to the movie's production.
While the plot of Brad Bird's The Incredibles 2 remains unconfirmed, some fans of the first instalment have suggested that it could centre around the gifted Parr family taking down the Underminer, a villain who declared "war on peace and happiness" right at the end of the original.
This seems unlikely though, given that a video game entitled The Incredibles: Rise of the Underminer, released in 2005, detailed how Mr Incredible and ally Frozone (voiced by Samuel L. Jackson in the movie) put an end to his criminal schemes.
Toy Story 4's story line is a little less secretive. Talking at the 2015 D23 Expo in California, Disney Pixar chief creative officer John Lasseter gave some details on the upcoming film, saying: "As we were looking around we came up with this idea because Bo Peep was not in Toy Story 3, and it actually worked beautifully into this. So Woody and Buzz Lightyear go out to find Bo Peep and bring her back, and it's a very special and emotional love story."
For more entertainment news follow A-List on Twitter @Alistinsider