Zayn Malik is facing criticism after asking fans to help pay £120,000 ($155k) for the cancer treatment of his mother's best friend, despite being worth £30,000,000 himself.
The pop star made the emotional Twitter plea on Saturday (29 May), telling his 21m followers: "This is my Mums best friend. Please help in any way possible," before sharing a link to a GoFundMe page for Ayesha Butt.
A devout Muslim, Malik then added a prayer emoji.
Butt, 47, is suffering from terminal lung cancer, and, according to the page is attempting raise money for potential life-extending treatment in Istanbul, Turkey.
A synopsis on the page reads: "My friend is funding all travel and accommodation costs etc, this means that every penny raised will be spent on treatment only, whether or not your donation is 50p, £1, or £50 every single penny helps, and I am so grateful for this.
"Life is for living and with your help, I intend to do so, alongside my daughter who deserves to have her mummy around for much longer."
Initially diagnosed in 2015, Butt reveals she was first diagnosed in September 2015 and told she was battling aggressive stage three forms of the illness in her lymph nodes and pancreas.
Despite treatment efforts, the cancer remains. The family had hoped that a clinical trial procedure could offer some hope, but that had to be cancelled after the mother-of-one began becoming forgetful and confused.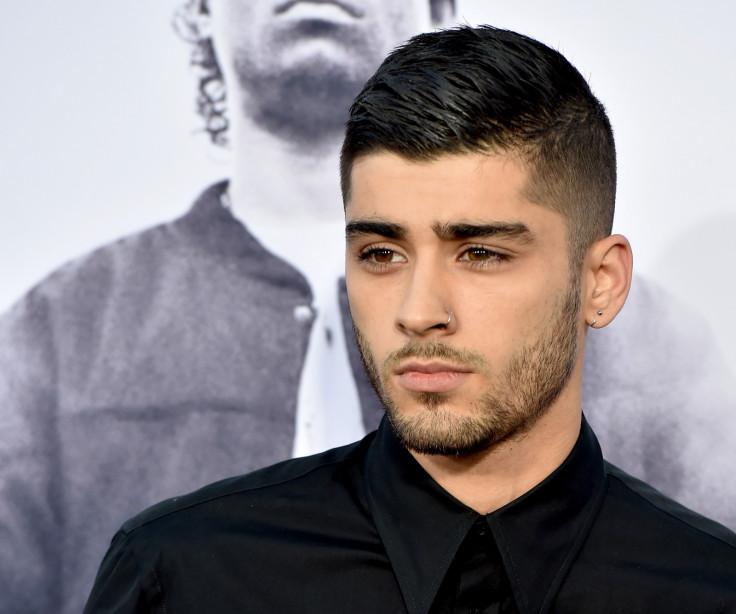 Subsequent tests revealed she now has 14 tumours in her brain. However, Butt makes clear she is not interested in the sympathy vote: "I don't want anyone to feel sorry for me, or have sympathy for me as I'm not here for that. I vowed from day one that I would NOT let this disease get me down and I'm standing up to it with 100% positivity and have surprised a lot of my friends and family with the strength and courage that I've shown throughout this horrendous time."
As of Monday (1 May) the page has raised £13,000, but the Pillowtalk singer has sparked anger on among social media users who suggest the 24-year-old could easily afford the cost from his own pocket.
"Zayn Malik is funny. Retweeting a go fund me page for a target of 120k, for his mums friend . That's small change to u love, u pay it," wrote Irma Grace.
Alexandra added: "Zayn Malik did not just ask his fans to pay for a familys friend surgery… when he could easily do it".
However, user VelvetMalik jumped to his defence, stating: "you have no idea what he's already contributing or if that lady even wants him to pay. Mind your own business".
Malik is yet to respond the controversy.