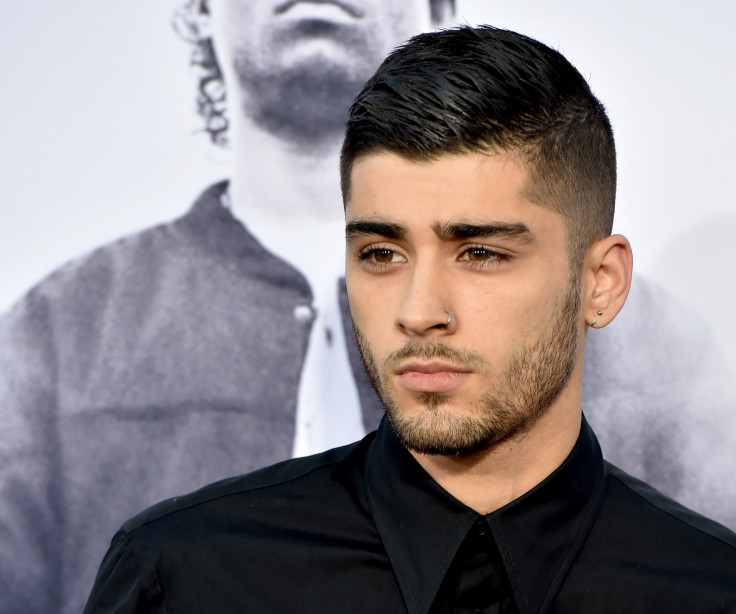 A collaboration between Zayn Malik and Justin Bieber could be on the cards. The Love Yourself singer is reportedly impressed with the former One Direction star's solo releases and his new sound since quitting the boyband.
According to the Sun on Sunday, Bieber was blown away after hearing Malik's new track Still Got Time featuring PARTYNEXTDOOR and is keen to record a duet with him. The Canadian star retweeted the song to his 92.6m followers on Twitter.
"Justin has been really complimentary of Zayn's new music and and there have been tentative discussions about them working on something together," said a source.
"They are in touch and chatting about all sorts and getting on like a house on fire. It would be a huge collaboration if it happened."
Bieber and Malik are two of the biggest pop stars in the music industry and with legions of fans between them, any collaboration would spark a fan frenzy and almost certainly spawn a global hit record.
The pairing of the Baby singer and the Bradford boyband star who found fame on reality TV show The X Factor might come as a surprise, particularly since the pair have some history.
Malik found himself at the centre of a public spat between Bieber and his ex-girlfriend Selena Gomez as the two - who had dated from 2011 to 2014 - exchanged barbs on social media.
Bieber hit back at fans and threatened to set his social media accounts to private after his then girlfriend Sofia Richie was trolled by fans in August 2016. Gomez chimed in, rebuking her ex with: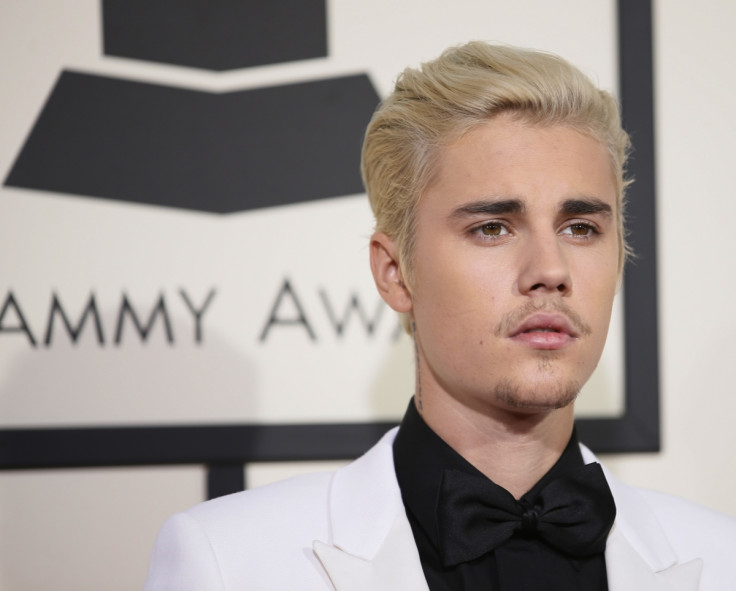 He responded by suggesting that Gomez had used him to progress her career. That prompted Gomez to fire back back at Bieber with allegations of infidelity. "Funny how the ones that cheated multiple times are pointing the finger at the ones that were forgiving and supportive, no wonder fans are mad," she said. "Sad. All love."
As the public row escalated Bieber replied: "I cheated... Oh I forgot about You and Zayn?"
InStyle UK later asked Gomez if she would consider going on a date with Malik. She replied: "If he had asked me out on a date, I would be seen with him. Just kidding, but not kidding."
However, with Malik's relationship with Gigi Hadid still going strong and Gomez finding love with The Weeknd, it seems Bieber is now focused on making music with his former love rival .