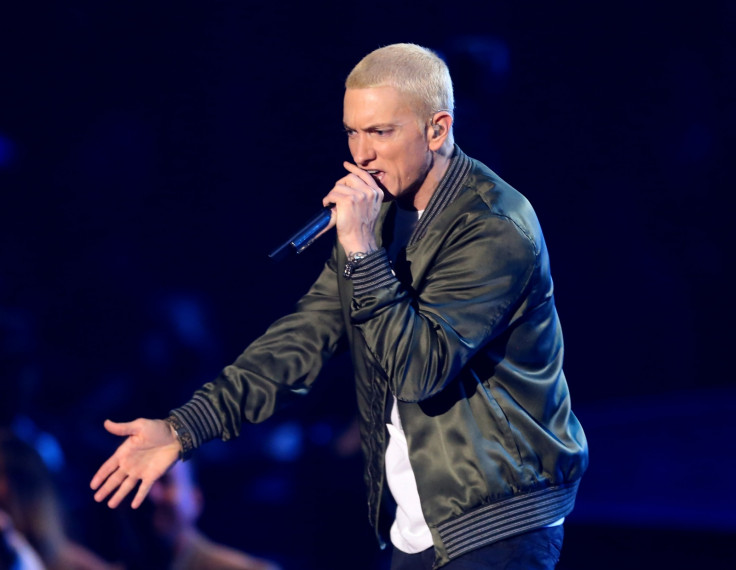 Rapper Eminem is taking New Zealand's ruling National Party to court over alleged unsolicited use of his hit single Lose Yourself.
The musician's lawyer, Garry Williams, said the party breached copyright rules by featuring the track without permission in a 2014 election broadcast.
Appearing at the High Court in Wellington on behalf of Eminem – real name Marshall Mathers – Williams described the song as "iconic" and spoke of its high value as the winner of two Grammy and Academy awards.
Lose Yourself featured as the soundtrack to the 2002 film 8 Mile, which starred Mathers in a semi-autobiographical role as Jimmy Smith alongside the late Brittany Murphy, charting a route to potential hip-hop stardom.
The success of the film helped the single go on to be number one in over 24 countries.
It deals with "the idea of losing yourself in the moment and not missing opportunities in life," he added.
"That's why the song appeals to both the public and those who wish to influence the public by using it in advertising."
Williams is yet to specify what damages he seeks for his famous client.
National Party defends itself
At the time the claims were originally brought two years ago, campaign director for the National Party, Steven Joyce, told reporters: "We think it's pretty legal, I think these guys are just having a crack."
However, is now believed the party are going to argue that the song used in the video was not, in fact, Lose Yourself in its original form, but instead a generic track inspired by it, purchased for production service Beatbox.
They are expected to claim accidental copyright infringement at the judge-only hearing, set to last six days.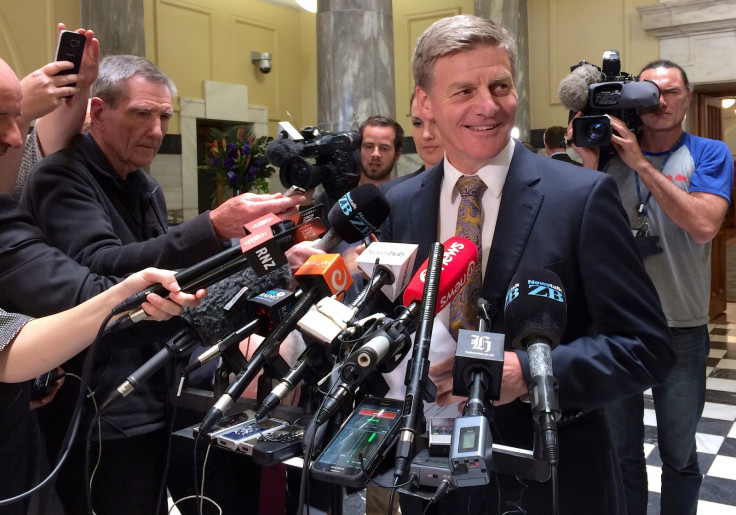 Party leader, New Zealand Prime Minister, Bill English, is yet to comment on the claims.
The case is the latest example of artists hitting out at politicians for allegedly using their work without approval or permission.
Prior to the election of Donald Trump, Radiohead frontman Thom Yorke threatened to sue the Republican should his use the band's music.
"I can't believe he'd like King Of Limbs [Radiohead's eighth studio album] much. But I also equally think, who cares? As long as he doesn't use it for his election campaigns, I don't care. I'd sue the living s**t out of him if he did," he said.