Zika: Brazilian researchers identify virus in placenta of pregnant woman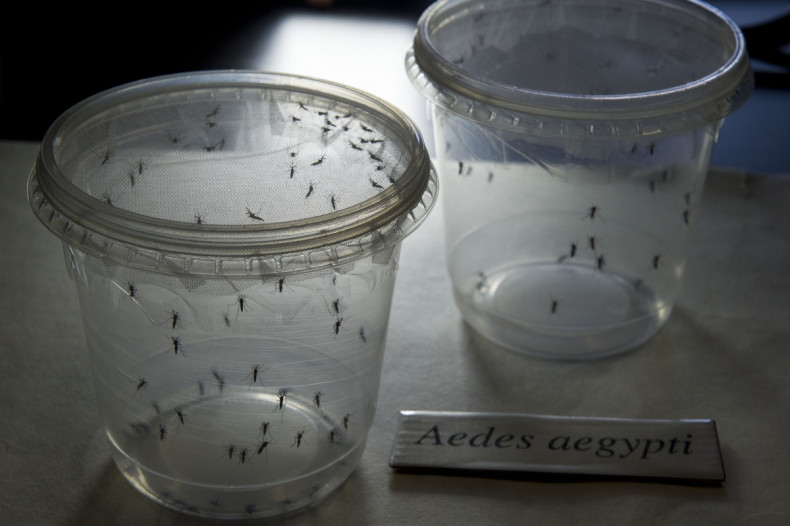 The Brazilian Health Ministry has confirmed suspected cases of microcephaly caused by the Zika virus are increasing rapidly in the Americas. The number of children born with birth defects has risen to 3,893 and the deaths of deformed babies to 49. But there are only six confirmed cases of microcephaly.
Also, researchers at the Fiocruz biomedical centre in Curitiba have found traces of the Zika virus in the placenta of a woman who had a miscarriage, establishing potentially a clear link to the birth defects. Previously, researchers had only found the virus in the amniotic fluid of pregnant women.
"This is a significant advance, but we still cannot scientifically state that Zika is the cause of microcephaly," said Jean Peron, an immunology expert who is experimenting on pregnant mice at the University of Sao Paulo's Institute of Biomedical Sciences.
Reacting to this news, Claudio Maierovitch, who heads the ministry's transmissible disease department, said they are trying hard to learn more about microcephaly and zika quickly "but much still remains unknown." He said the country has expanded testing of the Zika virus and that Brazilian labs will soon be able to process 20,000 Zika tests per month, compared with the current 1,000. Though Brazil has also invested in developing a vaccine against the illness, its development would likely take three to five years, Maierovitch added.
Two days ago, Oxitec, a UK company, said its transgenic mosquitoes could fight the virus. Maierovitch pointed out that such genetically modified sterile mosquitoes could be an effective tool not only in fighting Zika but also in fighting dengue and chikungunya, both of which are transmitted by the Aedis aegypti mosquito. At the same time, the official cautioned that such a solution may not be ready to be used on a large scale.