A Zika infection in the womb may cause babies to be born with a rare and severe joint condition known as arthrogryposis, scientists have said. The condition, characterised by joint contractures in the arms and legs, was identified in seven babies suspected to have been exposed to the virus during pregnancy in Brazil.
Congenital infections affect foetuses or new-born infants and can cause a range of birth defects. They are typically caused by viruses picked-up by the mother during the pregnancy. The Zika virus is now thought to cause a severe congenital infection leading to birth defects, the most famous of which is microcephaly – babies with abnormally small heads.
Until the Zika outbreak in Latin America, no cases of an association between congenital viral infection and arthrogryposis had ever been reported.
As evidence that microcephaly was probably linked to a congenital Zika virus syndrome began to pile up, the idea that the virus could also cause joint defects surfaced. However, no report went as far as to describe the joint deformities in details.
The recent research, published in the BMJ, investigates in greater depth the link between arthrogryposis and a potential congenital Zika virus infection, studying in detail the brain and joint images of young arthrogryposis patients.
Congenital infection and joint abnormalities
The researchers carried out a descriptive, retrospective study by reviewing the medical records of children with arthrogryposis and diagnosed with a congenital infection presumably caused by Zika virus. Images of their brains and joints suggested that this was likely the reason for their joint deformities.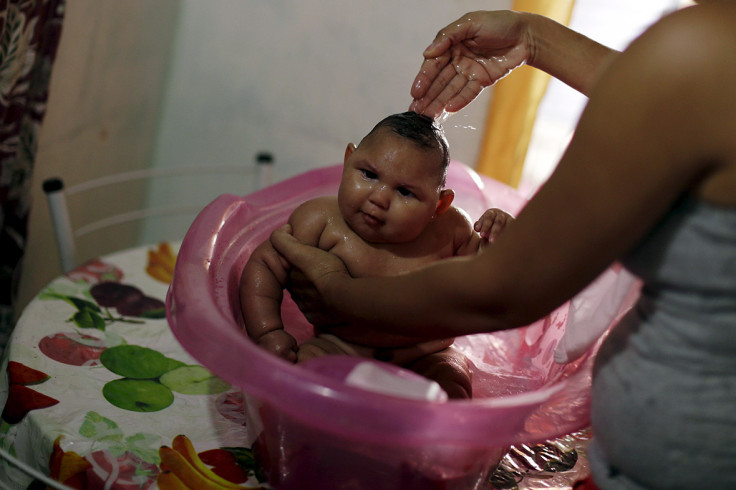 All children showed signs of a build up of calcium in the brain – known as calcification. Scientists believe this is because the Zika virus destroys brain cells, and forms lesions similar to "scars" on which calcium is deposited.
However, all underwent high definition scanning of the joints and surrounding tissues and there was no evidence of joint abnormalities. This indicates that the origin of their joint deformities is probably neurological. "Arthrogryposis does not result from abnormalities of the joints themselves, but is likely to be of neurogenic origin," the scientists emphasise.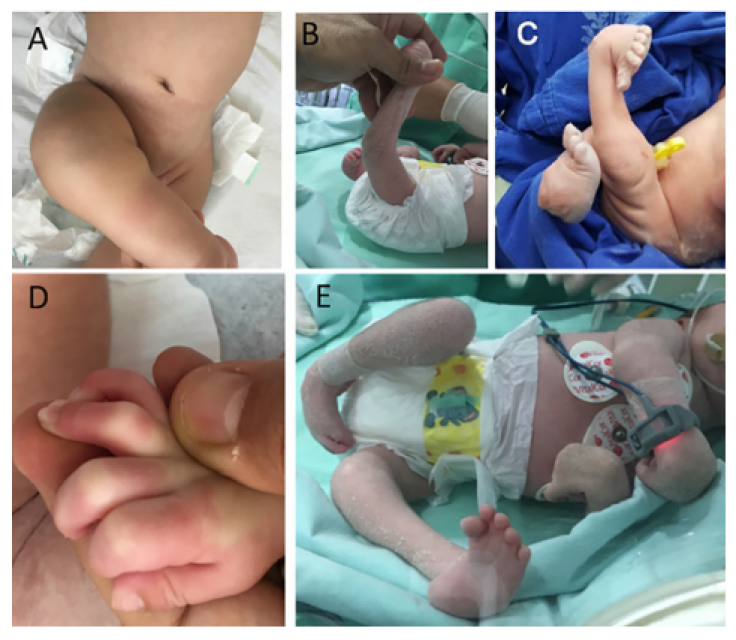 The babies' arthrogryposis may therefore be linked to brain calcification or may involve motor neurones – cells that control the contraction or relaxation of muscles – leading to a fixed positioning in the womb and thus to the deformities.
This is only an observational study and no firm conclusions can be drawn about the effect of the Zika virus on arthrogryposis. But the evidence is strong enough that the scientists have decided to call for more research on a larger number of infants to be conducted.