Zika, the mosquito-borne virus that causes neurological conditions and birth defects in newborn babies, has been classed as 'even more dangerous' than previously reported – despite a decrease in the number of infected newborn babies – according to reports released today on 2 May.
In October 2015, nearly 4,000 babies in Brazil had been reported as born with brain defects, with the World Health Organization (WHO) classifying Zika as a global public health emergency after it spread to other countries across Central and South America.
Zika has been proven to cause microcephaly, a condition where babies are born with abnormally small heads due to restricted brain development. Leading doctors in Brazil now claim that as many as 20% of Zika-affected pregnancies could result in other forms of brain damage to the baby while still in the womb.
Due to greater information available as to preventive measures, the rate of infection has slowed in some parts of Brazil. However, scientists and researchers told the BBC that Zika could be behind neurological conditions such as Guillain-Barre syndrome, an illness that can cause temporary paralysis among infected babies
The Zika virus had been detected in several parts of the South American country, but the north-eastern regions reported the maximum number of cases.
Symptoms of the virus infection include fever, rashes and vomiting while the neurological disorder could result in under-developed brains in babies due to shrunken skulls. So far a vaccine is yet to be found.
In 2015, more than 2,700 suspected cases of microcephaly had been reported, with 40 cases of infant deaths also recorded. Brazilian health officials are still investigating the incidents.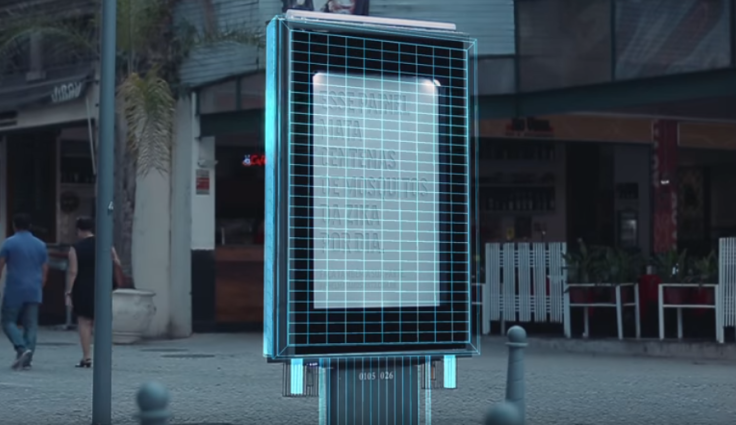 On 21 April, it was reported that marketing agencies had co-designed The Mosquito Killer Billboard, an open source project designed to attract and kill Aedes Aegypti mosquitoes. The Billboard panels recreate the odour of human sweat by spraying lactic acid solution into the air, while an output of CO2 mimics human respiratory system, which then draws in the killer insects.
The 'Killer Billboard' is a further attempt to quell the Zika virus outbreak in Brazil, which began in May 2015, ahead of the Rio 2016 Summer Olympic Games, starting on 5 August.