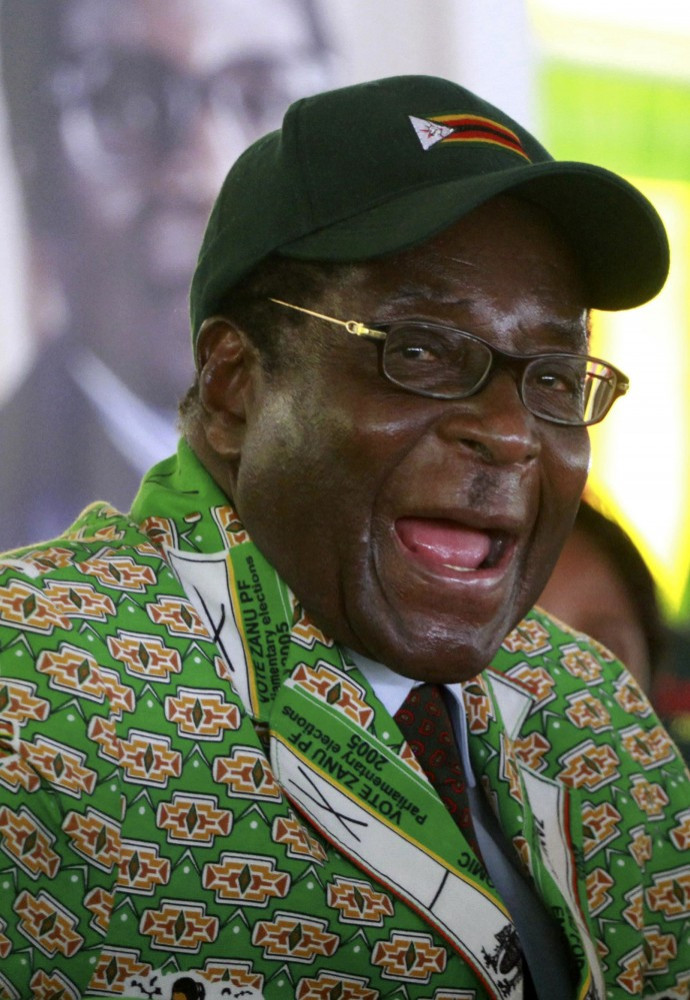 Lillian Kirenyi, a Zimbabwean MP, has been arrested for allegedly calling President Robert Mugabe gay.
Kirenyi, a member of Morgan Tsvangirai's Movement for Democratic Change party, was charged Tuesday with "undermining the authority of President Mugabe."
The court was told that the MP committed the alleged offence during an address to party supporters on Dec. 9.
During the rally, Kirenyi allegedly said: "Zanu-PF (Mugabe's party) members have been attacking MDC president Tsvangirai alleging he is pro-homosexuals, yet Robert Mugabe has practised homosexuality with Professor Jonathan Moyo (former information minister) and Canaan Banana (Zimbabwe's first post-independence president)."
Prosecutors have also accused the MP of trying to increase tensions between the MDC and Zanu-PF.
Kirenyi was denied bail after authorities said they feared she might be harmed by Mugabe's supporters if released.
Tsvangirai came under a barrage of criticisms last month after he announced in an interview with the BBC he wants to see gay rights enshrined in a new constitution.
Mugabe in contrast is known for his anti-gay stance and in November, threatened to severely punish Zimbabweans who are in a same-sex relationship.