Silicon Valley start-up Zipline, which had entered into a deal with the Rwandan government to transport blood bags across the East African country using its drones, is said to have now partnered with Gavi, the Vaccine Alliance, and UPS, the American package delivery company, to execute the project. It has also extended the project to include transportation of vaccines. While the former will provide it with the vaccines, the latter, will provide $800,000 (£556,812, €707,556) in grants apart from logistical support.
This marks the first ever autonomous system in the world for delivering blood bags for emergency transfusions via drones, and is part of President Paul Kagame's vision to help his country reach middle-income status within the next 10 years with the use of technology. "Drones are very useful things and we're investing our time and resources and everything in this area. But at the same time we are aware of certain risks involved but which are manageable," Kagame said.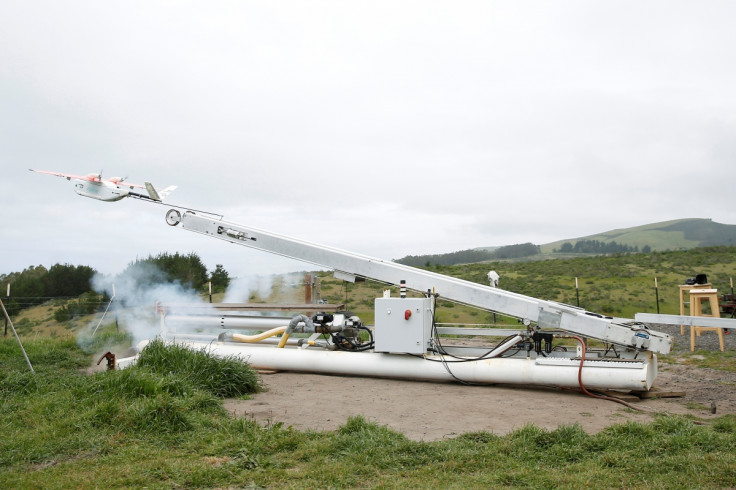 The project will be executed in phases. In the first phase which is due to start in August, Zipline will transport only blood. This will be dropped in boxes from an altitude of 300ft-400ft with the help of small paper parachutes. Zipline will then eventually start transporting vaccines, once the project is up and running.
The aim is to transport the medical supplies to half the transfusion centres in the country, which has a population of 11 million people and is known for its poor transport infrastructure. Zipline claimed that the drones which have a range of 75 km will be able to transport the supplies even to the remotest Rwandan medical centre and that the time taken will be 20 times lesser than any truck or motorcycle.
Keller Rinaudo, Zipline chief executive, said his company had spent $12m in making the drones and that about 12 to 15 of these will be used in Rwanda. He added that the time taken to transport blood will reduce from several hours, and from days in bad weather conditions, to just 40 minutes.
"The first flight actually delivering may occur in late July or late August. We are locating the system in Muhanga (in southern Rwanda) and we'll be serving most of the transfusing facilities in the western half of the country. By the end of 2017, we can be covering the entire country of Rwanda," Rinaudo added.