Tata Steel crisis: Sajid Javid's proposal to change pension plan faces resistance
In an effort to make the takeover of Tata Steel UK more attractive to potential buyers, Business Secretary Sajid Javid had recently proposed a plan to change the British Steel pension fund. However, this plan is now facing resistance from the Treasury and the Department for Work and Pensions (DWP).
Tata, the Indian conglomerate which put its UK steel operations for sale, has said its pension fund, which has 133,000 members, has £14bn (€17.77bn, $20.22bn) in assets and a funding deficit of £485m. However, a few sources aware of the deal estimated the cost to purchase this fund to be about 2-5 times the size of its funding hole. This was set to put off potential buyers from making a bid for the loss-making steel maker.
Hence, Javid had proposed to link the annual uplift in pensions provided to the scheme's members to the consumer price index (CPI) instead of the current retail price index (RPI). This would help reduce £2.5bn from the pension scheme's long-term liabilities. It would also help avoid the pension scheme from ending up in the Pension Protection Fund, a statutory fund in the UK aimed to protect pensioners if their pension fund becomes insolvent.
However, the proposal now seems to have hit a brick wall, possibly due to the fact that the change from the RPI to CPI is regulated by the 1995 Pensions Act. The Act says a trustee can only make such a change if an actuary certifies "equivalence" between the old and new terms. A government or executive order of subordinate legislation is now required to change this rule in Pensions Act, according to The Financial Times.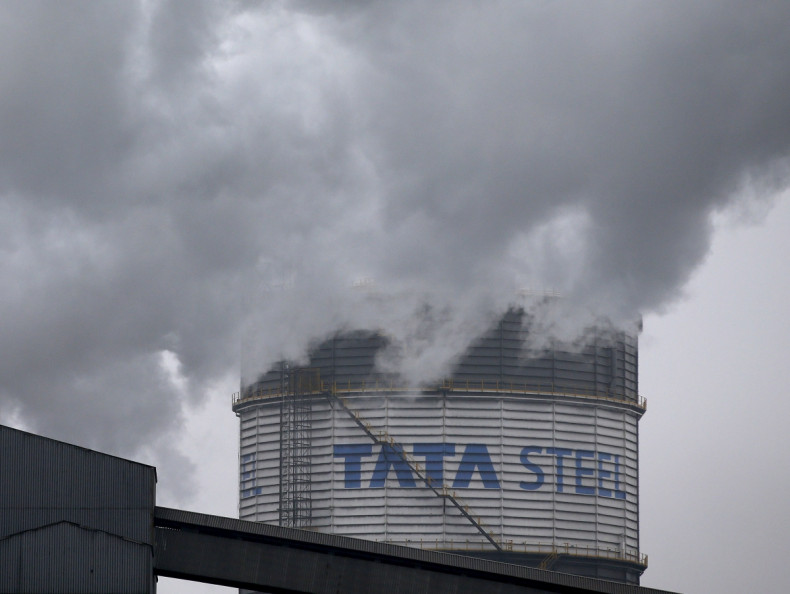 However, making the said change would affect hundreds of other pension funds in the country as the changes would become applicable to them as well. This has prompted a cause for concern with recent figures indicating that there are about 4,804 pension schemes which have a black hole and whose combined deficit stands at £309bn.
Unite, the UK's largest trade union, said: "We would warn rogue employers against using this unique set of circumstances as an opportunity to dodge their pension responsibilities and leave their own employees in the lurch." John Ralfe, an authority on pensions warned that Javid's proposals would represent the "dismantling of defined benefit pension schemes in the UK".
Ralfe added the changes could also not be approved by the EU state aid rules. The proposals however, are being discussed secretly with Tata, the pension trustees and the unions.