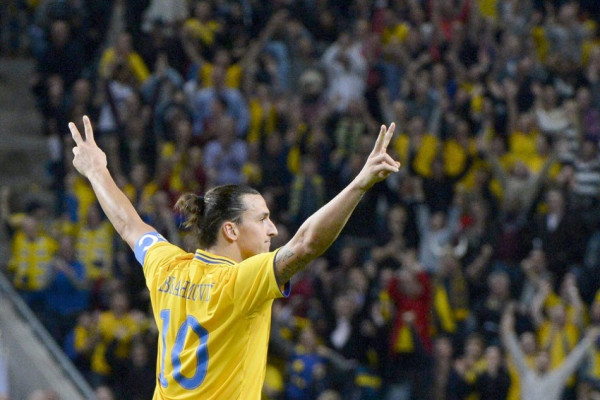 Footballer Zlatan Imbrahimovic is known for having a high opinion of himself.
But even by his own his own vainglorious standards, Imbrahimovic took his hyperbole to a whole new level when he used his Twitter account to advertise a new Nike range.
The Paris Saint-Germain and Sweden striker started a flurry of tweets with a modest request - that Twitter allows him to use more than the 140 character limit.
Imbrahimovic then asked his 830,000 followers to submit questions on how to play the Zlatan way, with a predictably hilarious result.
Arrogant or genius - you decide.