Zlatan Ibrahimovic is not even close to being done with his football career according to his agent Mino Raiola after he revealed that the Swede will play for a minimum of five or six more years at the least.
The 36-year-old former Sweden international joined Manchester United on a free transfer from Paris Saint-Germain last summer and had an impressive debut campaign in the Premier League scoring 28 goals in 46 games across all competitions.
Ibrahimovic helped United to three trophies after signing a one-year deal, but he was unable to complete the season after he suffered a severe knee injury during their Europa League semi-final win over Celta Vigo.
The injury ruled him out indefinitely, which saw the Red Devils release him when his contract expired in June, but his remarkable progress in his recovery process saw them re-sign him during the summer transfer window. Mourinho recently revealed that he is ahead of schedule and that he could return before the end of the year, which is remarkable considering he underwent surgery in April.
A number of questions were raised about his future in the game after he suffered the injury, but the striker made it clear that he will come back stronger and is still keen on playing at the highest level. He was linked with moves to the MLS in the United States, but he chose to remain in the Premier League — a title he wants to win before moving on.
Raiola, meanwhile, has indicated that Ibrahimovic is now playing to pay him for all the services rendered during their partnership which began over a decade ago when the Swede was at Ajax. The Italian, who manages some of the top players in world football namely Paul Pogba, Romelu Lukaku and Mario Balotelli among others, joked that it is his time to make money now after engineering big money moves for his clients over the years.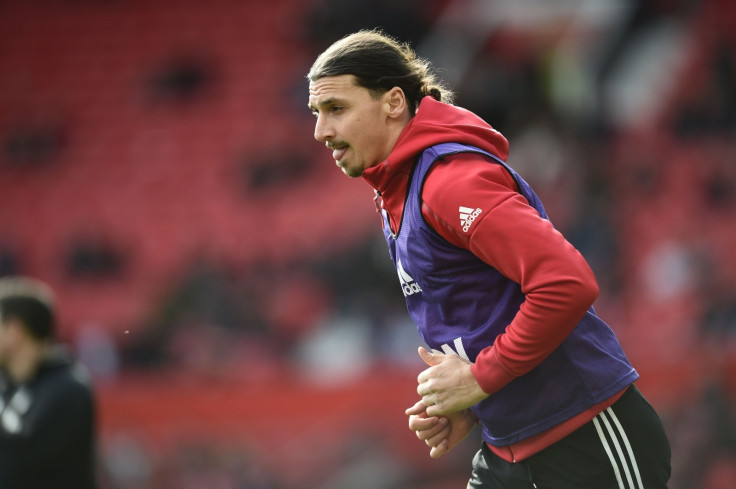 "He has so much in him. I think minimum another five or six years," Raiola told Swedish publication Expressen, as translated by Sky Sports, when asked how much longer Ibrahimovic can keep playing.
"I won't let him stop, he needs to work now for me. I have been working for him for years now. Now it's my turn. My children are grown up and I need money.
"We have agreed that for the next five years he is only working for me. So we're flipping it now. The salary comes to me and he gets the commission," Ibrahimovic's agent added.