Facebook game developer Zynga has purchased developer A Bit Lucky, while losing another top executive as the stream of employees leaving Zynga continues.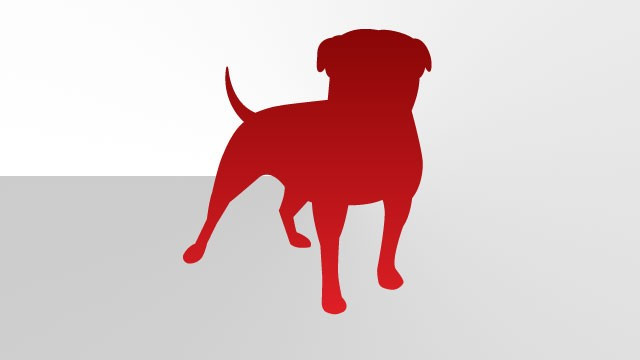 Zynga has announced the successful acquisition of A Bit Lucky, a "mid-core, multi-platform" developer responsible for Facebook games Lucky Space and Lucky Train. The announcement comes as Wilson Kriegel, Zynga's chief revenue officer, leaves the company, continuing a trend of employee departures that began after Zynga's stock plummeted earlier this year.
Kriegel follows John Schappert, Mike Verdu and John Karp, Zynga executives who have all left the tanking social game developer in recent weeks. Kriegel's plans for the future have not yet been revealed.
But according to Zynga Vice-President Bill Jackson, the acquisition of A Bit Lucky marks "the very beginnings of our [Zynga's] efforts to expand into a category that we've talked about before."
Despite the company's stock falling from $10 (£6.15) to just $2 since going public in December 2011, and an ongoing copyright lawsuit from publisher EA, Jackson remains optimisitc. Speaking to Games Industry International, he said:
"Our stated mission at Zynga is connecting the world through games" said Jackson. "In the last year we've grown into new categories; we've got Zynga Arcade with titles like Bubble Safari and Ruby Blast, which represent new game play for our players. We've also talked in the past and hinted at new game categories that we'd like to enter as well.
"To bolster those efforts I want to make an announcement about a small acquisition today: The talented team of A Bit Lucky, which is a studio focused on creating mid-core multi-platform games. They're going to be joining Zynga as part of Zynga San Francisco."
A Bit Lucky are expected to continue development on a game called Solstice Arena, which they began before being purchased by Zynga.
A Bit Lucky CEO Fredric Descamps said: "The main reason why we chose to work with Zynga is pretty simple: It's really all about the people...Our goal is really to attack all possible platforms.
"We're using Unity plus some of our secret sauce; the game currently runs on multiple platforms - iPad, PC, Mac, Android tablets, etc. - that's kind of the new generation of games, and very few games are developed that way just yet."
A Bit Lucky will begin work at Zynga's San Francisco offices tomorrow (19 September).