Part of the largest ever fatberg is going to be displayed in the Museum of London, it was announced today (13 December).
Made up of congealed fat, oil, grease, wet wipes and sanitary products, the fatberg at the centre of the display is slightly longer than Tower Bridge (more than 250 metres) and as heavy as 11 double-decker buses. It has been clogging up sewers beneath Whitechapel and became an online hit online in the autumn as Thames Water engineers fought a nine-week battle against it.
A fatberg is defined as a huge mass of solid waste made up of congealed fat and personal hygiene materials that have been flushed down toilets.
The museum said: "The fatberg tells a story about how modern London is changing. The museum's collection already contains objects from when London's Victorian sewer system was built after the city's health was threatened by water polluted with diseases like cholera.
"Now, our sewers are threatened by a modern crisis. Eight times every hour a Thames Water customer suffers a blockage caused by items being flushed away or put down the drain which shouldn't be."
In light of this news, IBTimes UK decided to compile a list of the most horrifying images of fatberg for your viewing displeasure: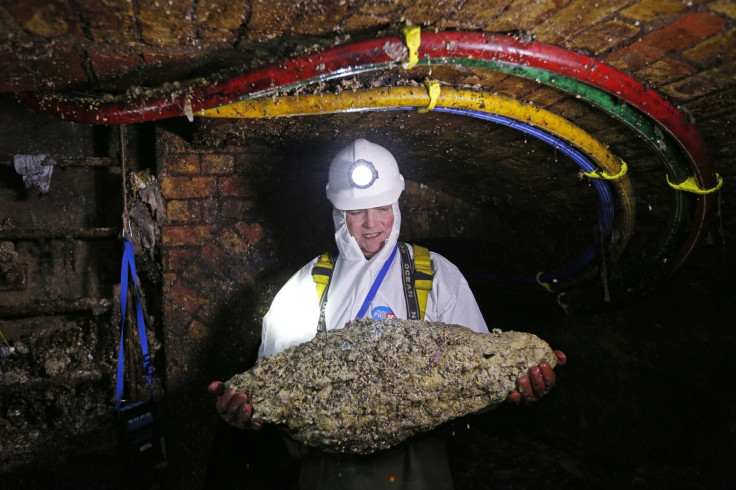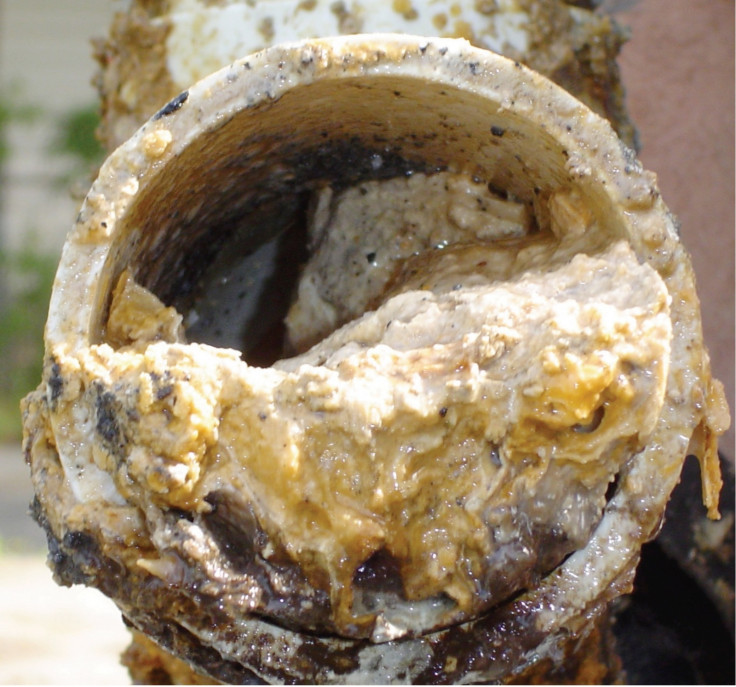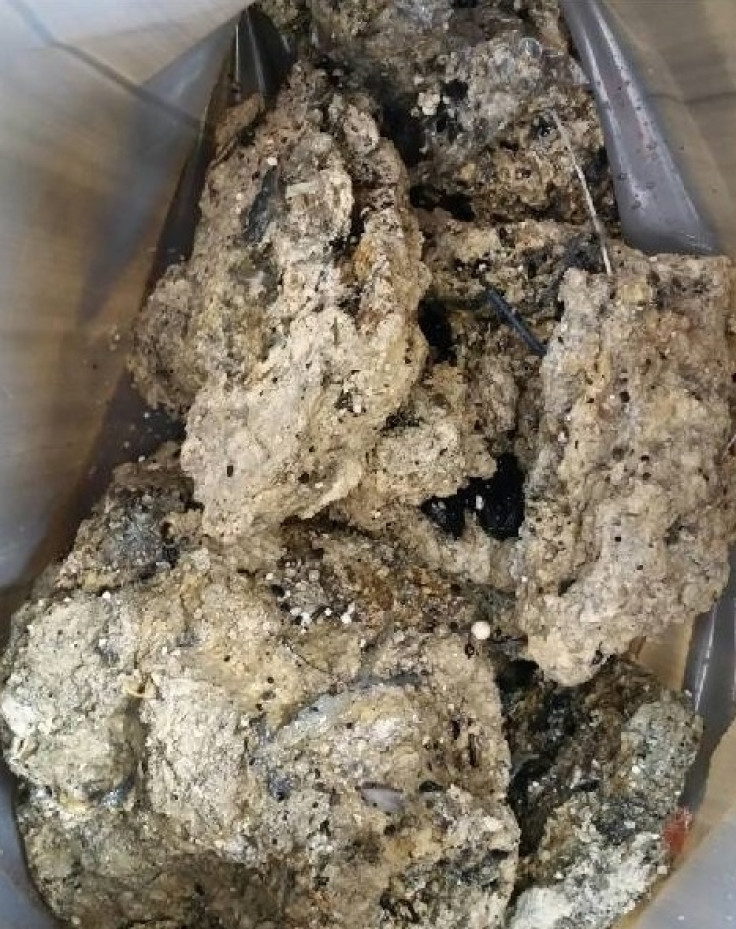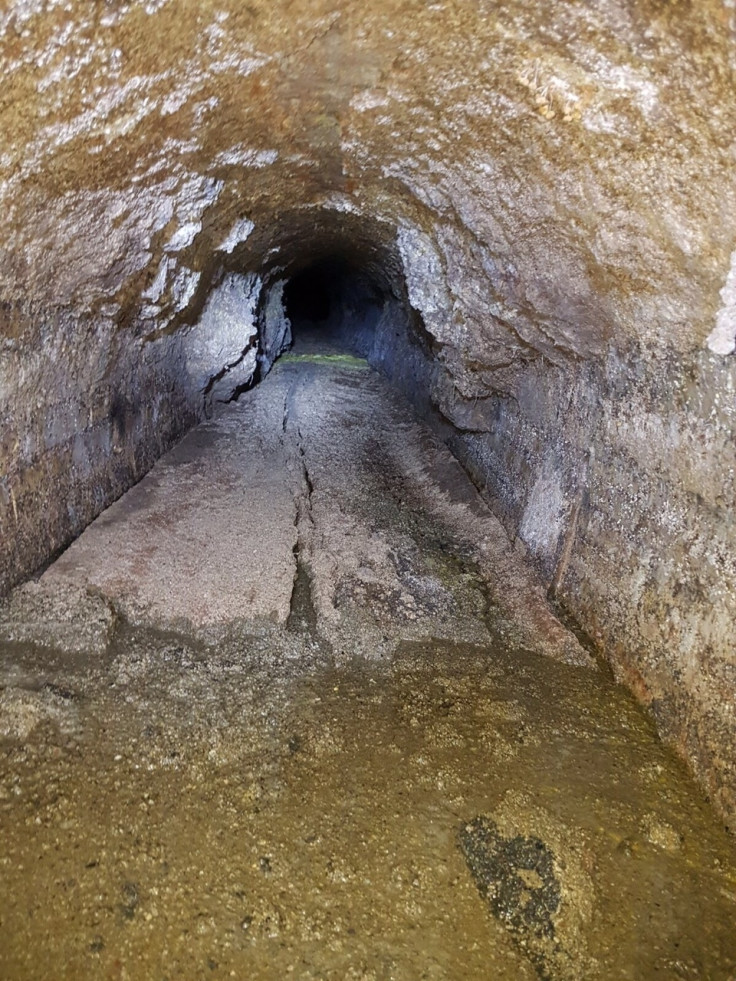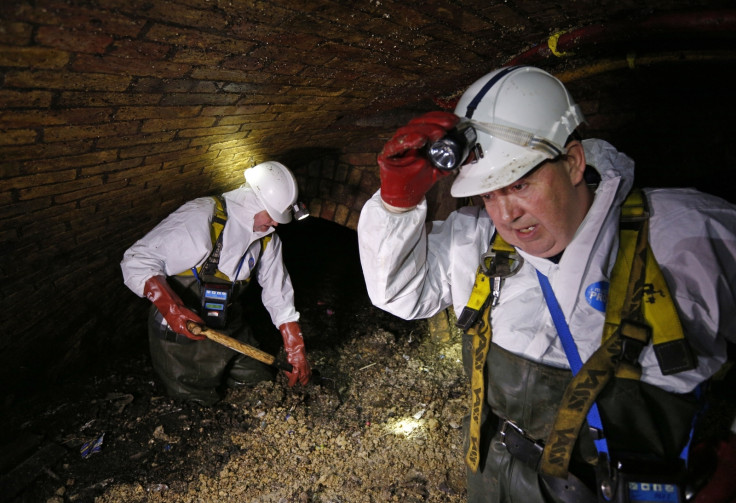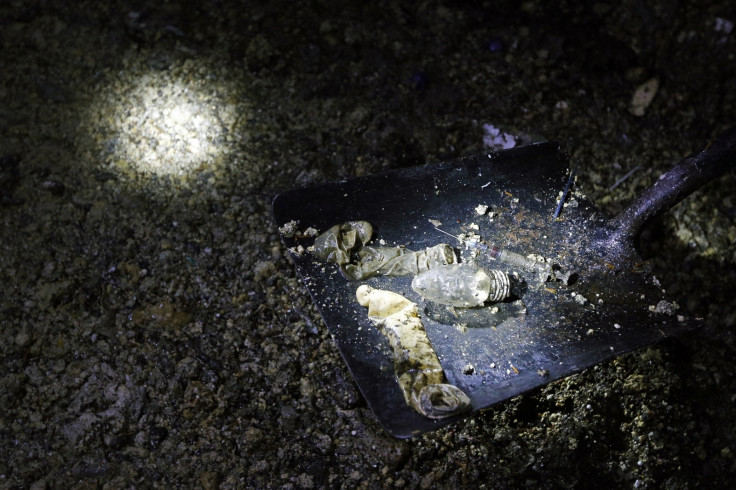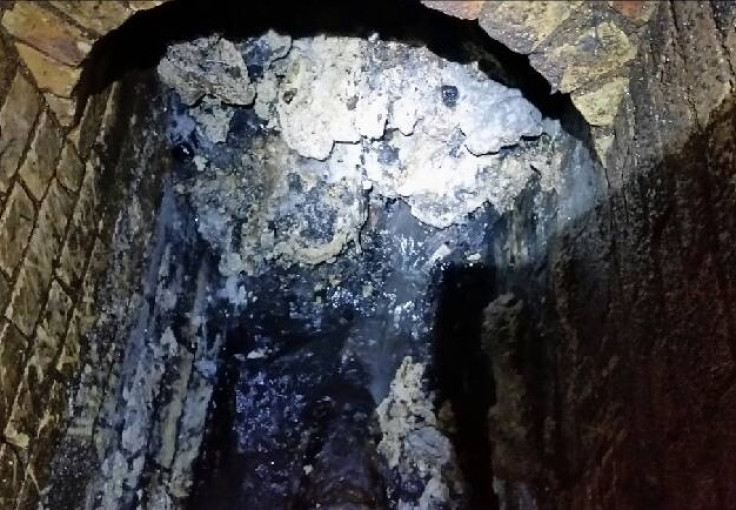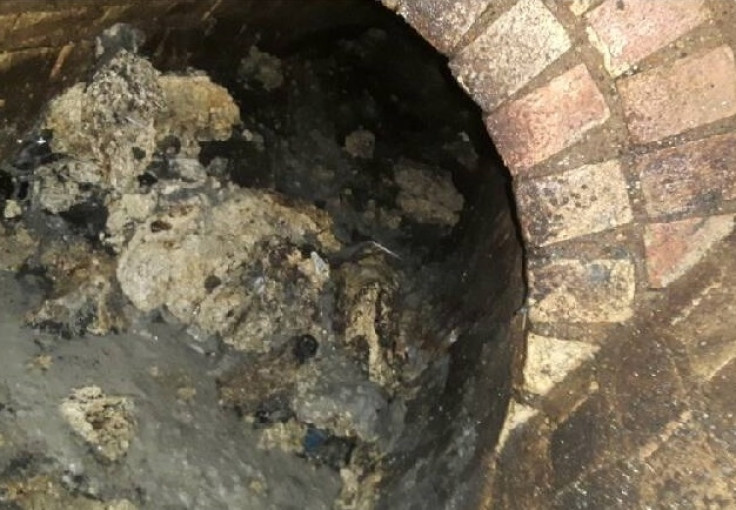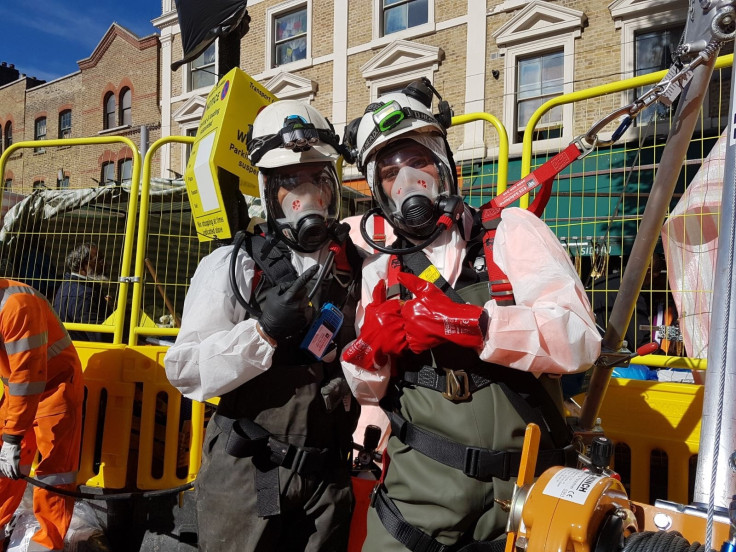 Fatberg will be on display at the Museum of London in early 2018 as part of our City Now City Future season, an exploration of the challenges and rewards of living on an urbanised planet.