A 10in BlackBerry PlayBook has been spotted in the wild in Vietnam well ahead of its eventual release date late in 2013.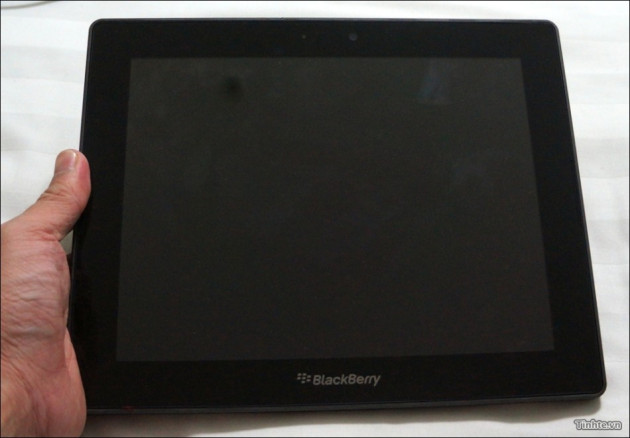 What appears to be a prototype tablet was posted on a Vietnamese web forum and a look inside the device shows it should offer an LTE 4G connection.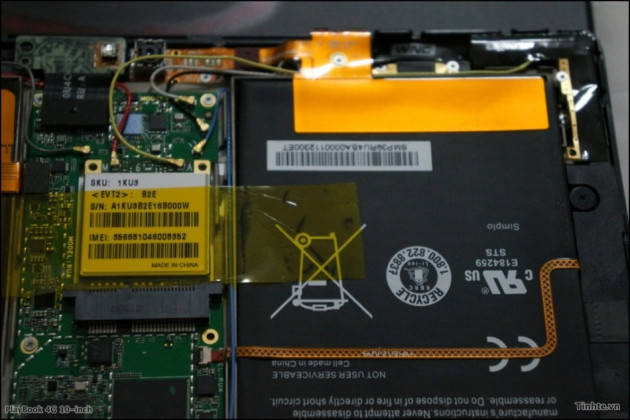 A device called the Blackforest tablet was originally pictured as the last step in a confidential product road map posted on a wall at Research in Motion (RIM).
Images sent to the forum by quang3g, which appears to be a shop selling BlackBerry devices in Ha Noi, show the larger 10in device next to a 7in PlayBook and also focus on the technology inside it.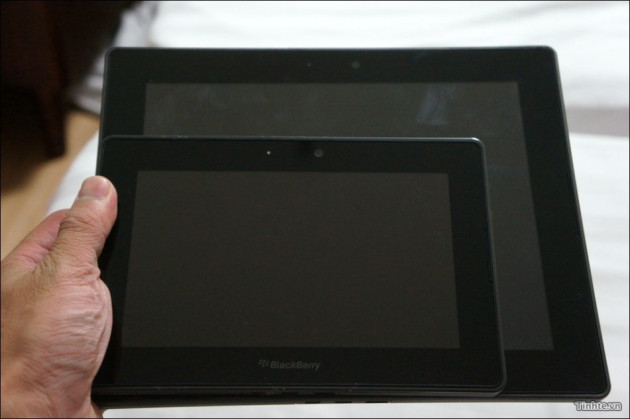 When the two devices are placed side by side it is clear the aspect ratio has changed from 16:9 to be closer to 4:3.
A mysterious red swirl around the BlackBerry symbol on the back of the device may mark it out as a lab product that was not supposed to be seen in the wild yet.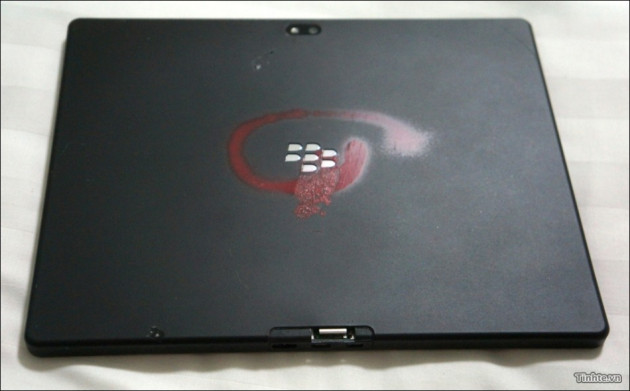 "10in version is completely new and this is the first time that it appears, the machine is similar in size with 7.9in iPad," said the posting by forum user vuhai6, following a translation by Google.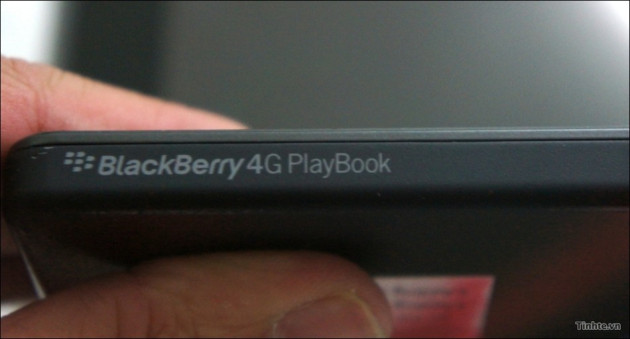 The Blackforest 128 is expected to have a 128GB drive, hence the name on RIM's wall. It appears the launch will be held in Naples.