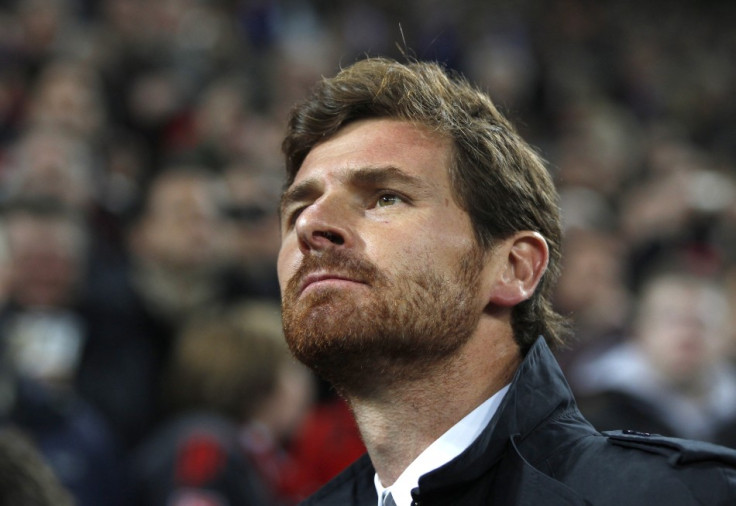 Lazar Markovic has admitted that he hopes to play for Chelsea in the future, with the Partizan forward hoping for a transfer in the January window.
Markovic has starred for the Serbian outfit since moving through the youth ranks into the senior side in the summer, and has scored six goals in 14 appearances for the club so far.
And with competition for the 17 year old particularly high, Chelsea were said to be monitoring Markovic's progress, and will be boosted by the news that he hopes to call Stamford Bridge home in the future.
"I really hope I can go to Chelsea, it's my dream," Markovic told The Sun.
"I'm told there were 20 scouts from all over Europe in the VIP box when we beat Red Star.
"But Chelsea is the place I want to play. I had all the pictures of the team on my wall at home back to when they had Gianfranco Zola.
"And any time they are on TV I try to watch them. For me Chelsea are the best.
"I want to go to the Premier League. It is the best league in the world."
Liverpool have also reportedly shown interest in Markovic, but Chelsea are set to steal the march on their Premier League rivals, and look set to have first refusal on the youngster's signature.
While Liverpool are aiming to create a successful youth academy and sign young players who can take the club to long-term home grown success, Chelsea have also this season turned towards signing youth to create a more sustainable business model.
Up and coming European talents Romelu Lukaku, Thibaut Courtois and Lucas Piazon were all signed by the London club in the summer, and with the January transfer window edging closer, Andre Villas-Boas has insisted that he will continue to develop Chelsea into a team with long-term trophy goals, rather than purchasing talent that has to immediately deliver success.
And after the manager maintained last week that Chelsea have the money to purchase whichever players they feel will suit their style of play, £10 million-rated Markovic could well be on the Blues' agenda come January 1st.