17-Year-Old British Youth Arrested: Involvement in Anonymous Hacks Suspected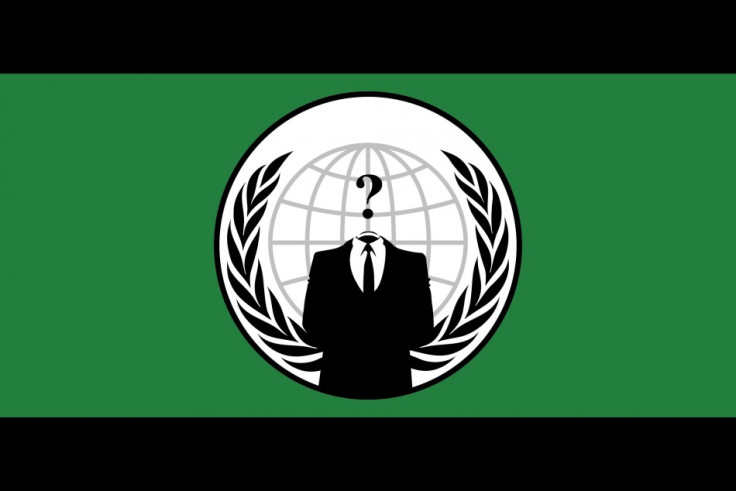 Police have arrested a 17-year-old youth from Chester for suspected intention to carry out a number of as-yet-unspecified cyberattacks.
The youth was arrested by police on Tuesday 30 August and has since been charged.
The police's accompanying statement indicated that the youth may have been arrested for intended involvement in a number of future distributed denial of service (DDoS) attacks.
"A 17-year-old from Chester ['B'] was yesterday, Tuesday 30 August, charged with conspiracy to do an unauthorised act in relation to a computer, with intent to impair the operation of any computer or prevent or hinder access to any programme or data held in a computer or to impair the operation of any such programme or the reliability of such data," read the Metropolitan Police's statement.
DDoS attacks work by bombarding networks with requests to the point that they eventually become overloaded and shutdown. The attacks have been a stable member of the hacking collectives LulzSec and Anonymous' arsenal.
The two hacker groups have used the technique on a number of governments and private corporations across the globe. To date some of the two hacker collectives most high-profile targets in the English speaking world have included the U.S. FBI and Senate and UK Serious Organised Crimes Agency.
The police did not disclose the name or sex of the individual arrested. The news follows the Met Police's previous high-profile arrest of suspected Anonymous spokesman Jake Davis.
The unnamed youth is set to appear on bail at City of Westminster Magistrates' Court on 7 September.
© Copyright IBTimes 2023. All rights reserved.