Britain donates £2.1 million to preserve Auschwitz-Birkenau concentration camp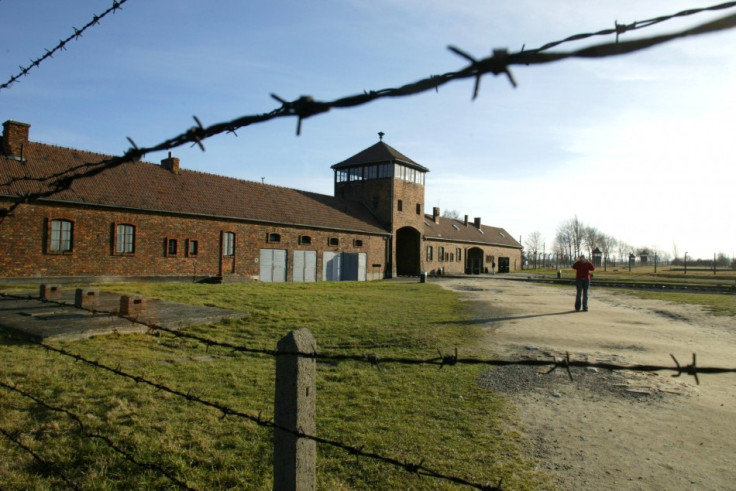 In a statement today, the British Government confirmed a £2.1 million donation to the Auschwitz-Birkenau concentration camp.
The money will reportedly be used to ensure the lasting preservation and partial restoration of the infamous camp.
The reason for the donation was outlined as, "to help ensure the lessons of Auschwitz live on for generations to come."
Originally active during the Second World War, the camp was a part of Hitler's "final solution", which saw the persecution and execution of nearly all Europe's Jewish population.
During the Nuremberg Trials, the camp's first commandant Rudolf Höss, estimated that over three million people had died while imprisoned in the camp. The exact number of people who died is yet to be proven.
Foreign Secretary William Hague commented on the decision, ""I am determined that the Government should take an active approach to preserving the memory of the Holocaust."Auschwitz-Birkenau is a searing reminder of the horrific consequences of intolerance and hatred. It should never been forgotten."
Hague continued, "I am proud that the UK is able to play a part in commemorating the millions of victims who died there, educating future generations of the evils of that period in history and ensuring its preservation for many years to come."
During a visit to the Jewish Museum in London Britain's Communities Secretary Eric Pickles reiterated Hague's sentiment, "Auschwitz-Birkenau is an important place of remembrance, it is vital that we do not forget it.
"Just as we collect and preserve the stories of eyewitnesses, it is our collective responsibility to ensure that Auschwitz-Birkenau stands as a perpetual reminder of the pain and destructive force of hate.
"We must ensure that the lessons from the Holocaust are taught today and to future generations. Today I am proud to reaffirm the Government's commitment to remembering the Holocaust."
© Copyright IBTimes 2023. All rights reserved.