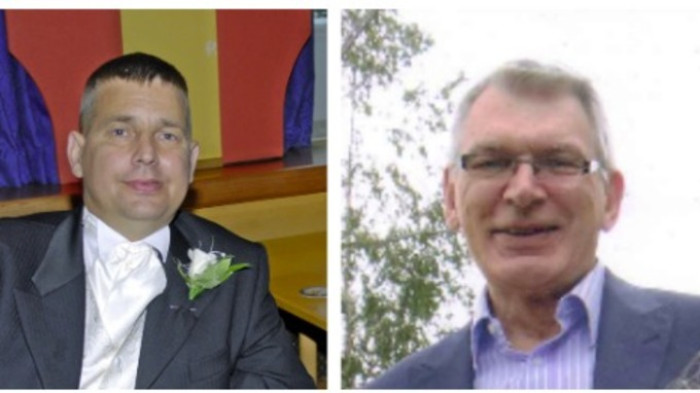 Cardiff Coroner's Court has heard two men died after receiving kidneys infected with meningitis-causing parasitic worms. Cardiff's University Hospital of Wales accepted the kidneys from an alcoholic even though six other hospitals had turned them down.
The alcoholic, who was allegedly drinking 240 units of alcohol a week, was admitted to another hospital in 2013. No trace of meningitis was found during a lumbar puncture but after his death on 29 November the cause of death was given as a form of meningitis called meningoencephalitis.
The coroner's court heard that doctors knew the donor had died of meningitis and that hospitals in Sheffield, Birmingham, Manchester, Edinburgh, Newcastle and Leeds had turned them down but allegedly agreed to the transplants anyway.
Darren Hughes, 42, of Bridgend and Robert "Jim" Stuart, 67, of Cardiff, both succumbed to meningoencephalitis, or inflammation of the brain. The rare parasitic worm halicephalobus gingivalis was found at post-mortems. Lawyers representing the families, Irwin Mitchell, said only five people in the world had ever suffered the condition before and all had died.
Father-of-six Hughes suffered from a neurological condition which meant he was unable to hold a pen, so his father Ian signed the consent form on his behalf. He now says the family were under the impression that the kidney came from a young man who had died in a car crash: "Darren was not told he would be receiving an infected kidney. I now feel that I signed his death warrant."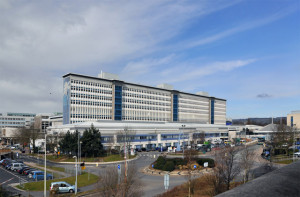 The family were only told the truth about the donor's history after Darren died, said Ian. "We find it difficult to understand why the hospital in Cardiff used these kidneys. They had been rejected from all other hospitals – all his other organs were considered unfit for transplant."
Mr Stuart's widow Judith said she and her husband hadn't been told the origin of the kidney. "We had great plans for what we were going to do in our retirement but now that's all gone. This last year had been very, very hard, each anniversary has been very hard. The birth of my granddaughter was a joyous time but equally a distressing time. Jim should have been there to see it. And we need answers."
"This is a unique and tragic case," said Cardiff and Vale University Health Board director of nursing Ruth Walker, "and everyone at the health board extends their sincere and heartfelt sympathies to the families involved. The health board requested its own independent, external review to establish why these patients died. That report has been provided to the coroner's office and we continue to support his investigation into these tragic deaths."
The inquest in Cardiff continues.