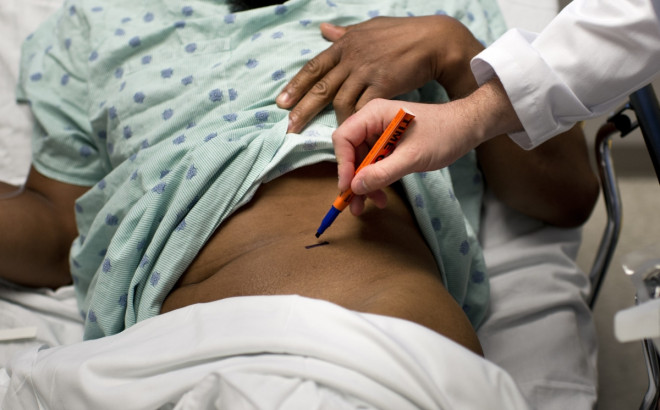 An Israeli man suspected of being the mastermind of an organ trafficking ring has been arrested in Cyprus.
Uzi Shmueli, a former professional footballer with Hapoel Beersheba, was detained upon landing at Larnaca airport on the Mediterranean island, the Times of Israel reported.
Shmueli was reportedly arrested for presenting a forged passport to custom authorities and was subsequently handed a four-month jail sentence by a local judge.
He had purportedly travelled to Cyprus to see his wife and daughter, but Israeli authorities suspect he actually fled the country after they opened an investigation against him for organ trafficking.
Detectives believe Shmueli headed a crime ring that preyed on young Israeli women facing financial hardship, and solicited them to sell their kidneys.
The women were reportedly paid about 20,000 Israeli Shekels (£3,400) to travel to Turkey to have their organs removed in a medical procedure and sold to wealthy recipients.
Local media said it was not immediately clear whether Israeli authorities were to file a request with Cyprus to extradite Shmueli, or wait until the ex-footballer has served his time and is thus automatically deported back to Israel upon release.
Last year, Costa Rican authorities said they busted another organ trafficking ring that allegedly involved Israeli doctors performing kidney removal surgery on Costa Rican 'donors' and then selling the organs to patients in Israel and Europe.