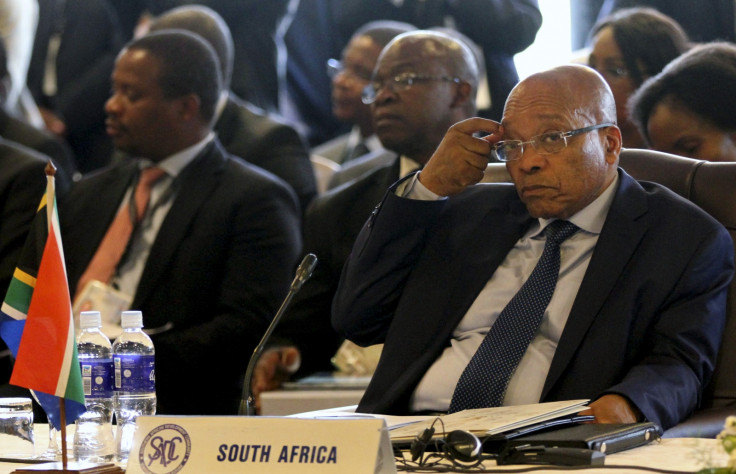 Africa is set to create the largest free-trade zone in the continent, covering 26 countries with more than 600 million people.
Three existing trade blocks – the Southern African Development Community (Sadc), the East African Community (EAC) and the Common Market for Eastern and Southern Africa (Comesa) – will sign the treaty in Egypt to create the new zone.
The treaty, known as the Tripartite Free Trade Area (TFTA), will be officially unveiled at the upcoming summit of the African Union this weekend in South Africa.
The signing of the treaty merely forms the first step of the landmark deal. The pact is to be approved by the parliaments of each nation for its implementation.
The treaty is expected to ease the movement of goods across member countries, which account for more than half of the continent's gross domestic product. In addition, it will set up a common framework for preferential tariffs among the member nations.
The TFTA envisions the eventual merger of the three blocks, but that bilateral agreements between countries would continue, AFP reported, citing officials.
"The ultimate goal is to ensure easy movement of goods in these countries without duties," Peter Kiguta, director general of the Eastern African Community, told the news agency.
Various governments in Africa have been discussing for more than five years possible measures to ease and boost trade between them. The TFTA would come as a sign of the countries' cooperation, but they have to address the poor state of road, rail and power infrastructure to make the deal a success.