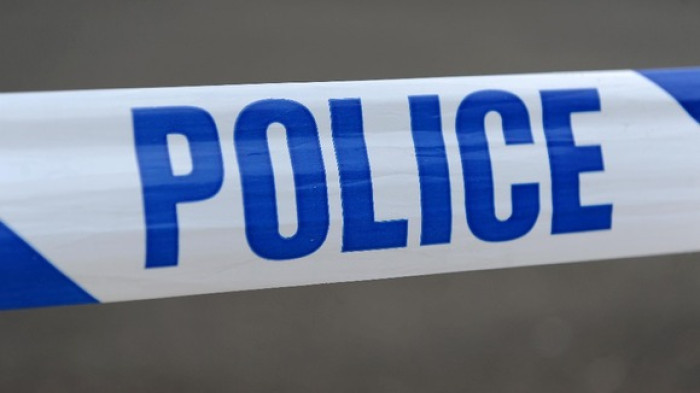 A three-year-old girl has died in what is thought to have been a tragic accident when part of a fireplace collapsed at a home in Colebrook, Plympton, near Plymouth yesterday (Sunday 16 November).
The girl, who has not yet been identified, suffered serious head injuries and was rushed to a local hospital where she died. Devon and Cornwall Police launched a full investigation into the circumstances surrounding the tragedy but are treating it on the basis of a health and safety failing and it is not believed to be suspicious.
"The girl sustained serious head injuries and was treated at the scene before being taken to Derriford Hospital," said a police spokesman. "The child was pronounced deceased a short time later."
Two ambulances and a doctor had rushed to the scene when the incident occurred said the local ambulance service. "We received a call at around 4.30pm yesterday and sent a doctor, two ambulance crews and an officer. South Western ambulance service would like to extend its condolences to the child's family."
Speaking to the Daily Mail Jane Tadman, landlady of the Colebrook Inn, said: "It was early Sunday evening and everyone rushed out to see what was going on. There were two ambulances, one police van, two police cars and an unmarked police car. They came flying down the road but nobody had a clue what had happened until we saw the news. The family involved must be going through an awful time. It's terrible news."
A Health and Safety Executive spokesman said: "We are aware of the incident. It is being investigated by Devon and Cornwall Police and we are being kept informed of any developments."
Earlier this year Trinity Coward, aged two, died when a fireplace surround installed by her father collapsed as she played at the family home in Lakenham, Norwich. At her inquest Norfolk Trading Standards officer Dean King said he believed about one child a year dies in the UK in similar circumstances.