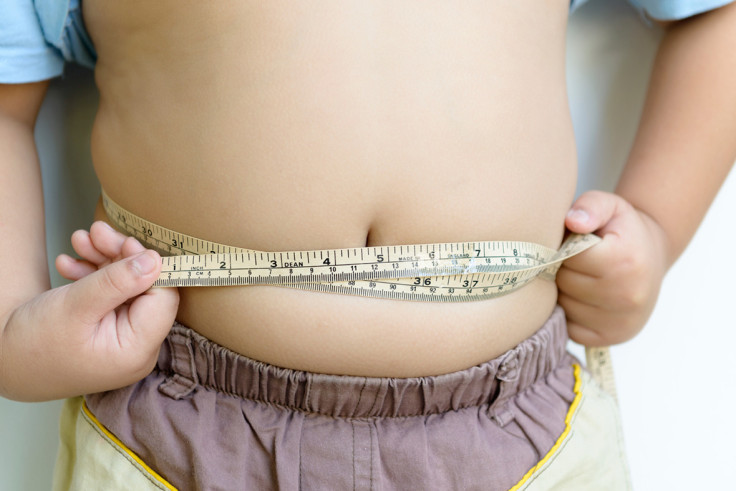 As little as a 30-second chat with a doctor can lead obese people to take action on their weight, a study by the University of Oxford has revealed. A year after the short intervention, the average weight loss of the study's participants was slightly more than 1kg – with others who were offered a weight management programme losing an average of 2.4kg.
The study, published in the Lancet, said that although guidelines told GPs to try to motivate their patients to lose weight, "physicians rarely intervene and no trials have been done on the subject".
Some 1,882 patients under 137 different GPs in England took part, with 940 being offered referral to a free weight management group which met once a week for 12 one-hour sessions and 942 patients were given short advice that losing weight would benefit their health. Patients' weights were then recorded 12 months after the intervention.
The patients had not gone in to see practitioners about weight-related issues and were asked about their feelings after the intervention. Fewer than 1% said that it was "inappropriate and unhelpful" while 81% said it was "appropriate and helpful".
Of those who were offered the free weight loss programme, 40% attended. After a year, a quarter of those who had been offered the programme had lost 5% of their original weight, a tenth had lost 10% – on average they lost 2.4kg within the following 12 months.
The average amongst those who had only be given the advice was a loss of 1kg.
One of the researchers, Professor Paul Aveyard, told the BBC that the impact was "pretty substantial" considering that the intervention only took 30 seconds: "If we were year-on-year to knock 2.4kg off the heaviest people in society then that would have a very big effect in health terms."
Another doctor added that the scheme is low cost and seemingly effective so should be considered wider-scale but that it will not work for everyone and should not be seen as "a blanket solution".