Ahead of the launch of O2's 4G superfast broadband service this year, Chief Operating officer Derek McManus talks about its benefits for business.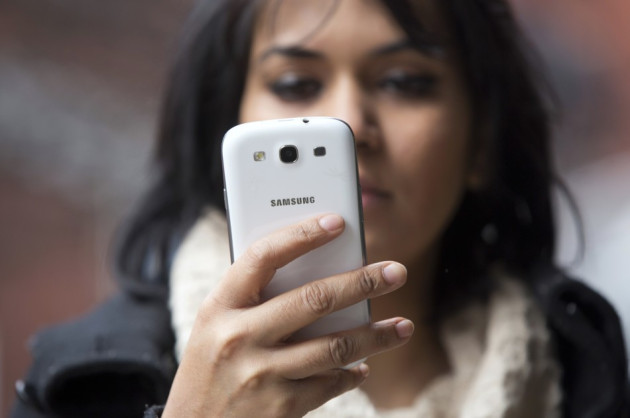 The nationwide rollout of 4G in the UK is now on the horizon and, as the country gears up to enjoy superfast mobile internet, businesses of all sizes should be considering how this new technology can improve the way they operate and provide that much needed boost to the bottom line.
While many understand the benefits or faster data speeds and a more seamless mobile experience through greater network coverage, businesses must look at how this technology can help them to go beyond what has already been offered in the market. Those that are "4G ready" ahead of the roll out later this year will be best positioned to maximise the potential gains.
There are huge benefits to be enjoyed by businesses in all industries and sectors, whether that's developing new products and services to make consumers' lives easier, increasing productivity through new ways of working, or the provision of more efficient systems. As 4G becomes a nationwide reality, businesses that are quick to incorporate the technology into their ways of working will have the chance to make a vital jump ahead of their competitors.
From a logistical perspective, 4G will unshackle employees from their fixed line or Wi-Fi broadband connections, making workforces truly flexible for the very first time. With speeds five times faster than 3G, large files can be downloaded and sent whilst on the move, video conferencing can take place almost anywhere, and real-time data can be sent from the point of source, all without the need for an office, a desk or even a computer.
Even for smaller businesses, where time and resource can often be scarce, 4G offers new ways to improve both efficiency and productivity. For example, a small landscape gardening company could save time, whilst also providing a better service, by being able to download and review plans for a project whilst on site with their client. In days gone by, plans would be discussed, notes would be taken, and changes made back at the office with hours or even days going by before the client can see an updated version. And this is just one example of how 4G can help a business become more efficient while also offering a greatly improved service to its customers.
M-commerce boom
In the retail sector, the "m-commerce" boom is only set to continue under 4G. More users will be shopping on their mobile devices than ever before, presenting a huge opportunity for retailers to create a richer mobile experience for customers. The increased indoor penetration of network coverage means that customers will be able to use their mobiles to easily access information on products whilst in store, researching alternatives and comparing prices, so it will be important for retailers to ensure they are offering an integrated, multi-channel shopping experience, as well as competitive prices.
From a marketing perspective, the speed of 4G will make video even more accessible on the move, and so provides an opportunity for businesses to quickly and easily promote their product or service by creating and uploading new video content to their website and social media channels. Furthermore, 4G will make targeted, location-based promotions by retailers even more effective as customers on the high street will be better connected than ever before.
These are just some of the ways that 4G will impact on the day to day operations of UK businesses, and looking to the future we know that the scope for further innovation is vast. What's clear is that 4G has the potential revolutionise the way businesses work and serve their customers, which is why we're calling on organisations across all sectors to take advantage of the opportunity on offer so that together we can make Britain truly digital.
Derek McManus is the Chief Operating Officer for O2 UK