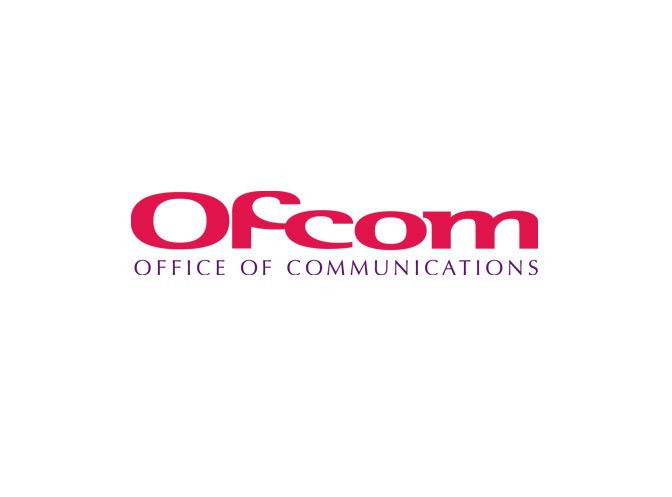 Media regulator Ofcom have pushed back the date of the 4G next generation broadband auction to sell FM licences to a new wave of radio stations.
Culture Secretary Jeremy Hunt recently criticised the slow process, saying that the 4G auction should be dealt with "as quickly as possible."
The auction was originally due to take place in spring 2012 but now, Ofcom have decided they should leave it until the end of next year: "We received a number of substantial and strongly argued responses to this consultation. We have been reviewing these responses over the summer, and refining our analysis as a result. In light of these responses, and the significance of the decisions that we need to take - decisions that are likely to shape the future of the mobile sector in the UK for the next decade or more - we have decided to undertake a further round of consultation on these issues."
The UK are trailing with the process, America already have the system in place with "aggressive" progress from network provider Sprint over the next two years. Sweden, Italy, Germany and France are all further along the line than the UK, despite Jeremy Hunt considering it imperative.
Although the amount of spectrum any one mobile operator can buy has been capped, Three believe they will be at a disadvantage to the more established operators, due to the network being in dire need of more spectrum to expand its services.
Everything Everywhere - who own both Orange and T-Mobile - need to sell off some of its spectrum, however, are unhappy about doing so until the 4G auction takes place as it wants to see how much it will be sold for.