A third of UK consumers "can't see the point" of 4G mobile networks and believe 3G is good enough for their needs, as Vodafone, O2 and Three prepare to launch their next-generation mobile services.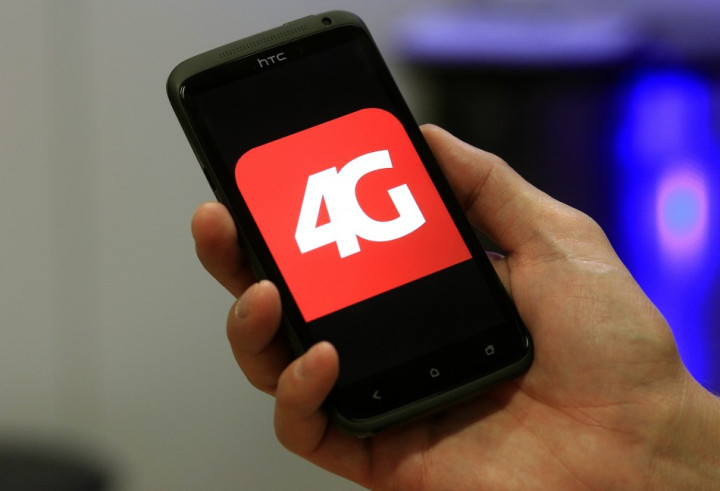 Over the coming months, UK mobile networks will be launching 4G services to rival that of EE, which turned on its 4GEE service last year, offering faster web browsing on smartphones and tablets.
But just 21% of UK consumers are confident that they know what 4G is, according to a YouGov survey which questioned 1,456 Britons aged 16 and over during May this year, seven months after EE switched on its 4G service.
YouGov's study shows the demand for what 4G offers is there - 58% want to surf the mobile web faster and a third want faster maps - but understanding what 4G is and how it can make these improvements is a problem mobile operators will have to overcome.
A Vodafone spokesperson told IBTimes UK the network is "not surprised" about the findings. "Consumers have only had EE to choose so far. Things will change with Ultrafast 4G from Vodafone." The network refuses to reveal when its 4G network will be switched on, instead targeting a "late summer" launch window.
Russell Feldman, technology & telecoms director at YouGov, said: "That a lot of consumers can't see the point of 4G presents a real challenge to operators as more of them roll out 4G to their customers."
Get message across
And operators will need to get that message across as between them they have paid £2.34 billion to secure the additional spectrum to run 4G networks in the 4G auction earlier this year - though this was £1bn less than the government had been hoping for.
YouGov's findings also show that less than a quarter (23%) of those asked are "excited" by the prospect of using 4G, while 35% say none of 4G's features interest them and a third have "no idea" what 4G is.
Despite a recent price cut, EE charges more for its 4G tariffs than regular 3G services, and YouGov has found that 31% of consumers considering an upgrade to 4G on any network are concerned about the increased cost.
Feldman added: "The low levels of understanding about what 4G offers indicates that networks need to be savvy when selling it to consumers - showing not just that it exists but also what it does. Take-up is likely to be a slow burn as consumers hold off making decisions until they see it in action."