7 killed in gunfight between Indian army and militants in Kashmir
Four alleged Islamist rebels and 2 Indian army soldiers were among those killed in the shootout.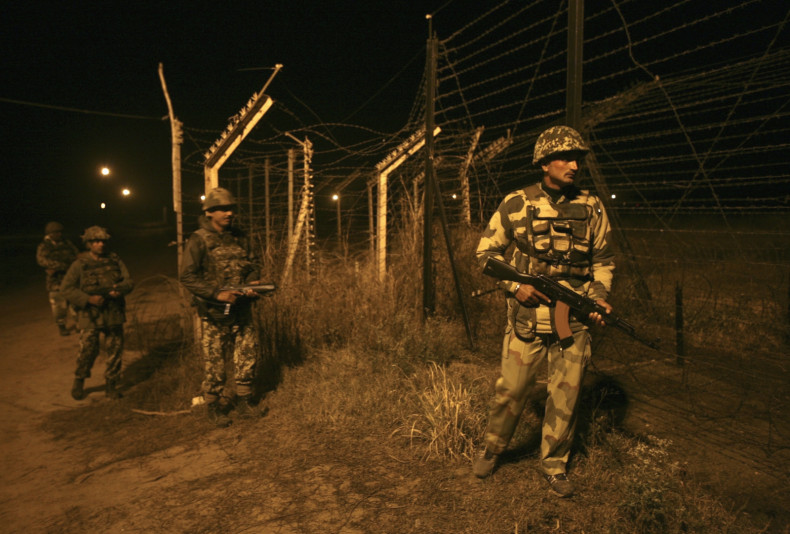 Officers from the Indian army shot and killed four suspected militants, while to personnel were martyred in a gun fight the ensued following a raid on a terror hideout in Kashmir's Kulgam town, located about 80km from state capital Srinagar.
One civilian was also killed in the crossfire on Sunday 12 February.
According to reports, as soon as soldiers raided the alleged hideout some terrorists managed to flee. Security forces are sweeping the area to nab those who fled.
Three officers were injured as the insurgents opened fire when the house they were living in was raided. "Four terrorists were killed and four weapons were recovered from the encounter site. Two soldiers were also martyred and three injured during the encounter," Colonel Manish told the AFP news agency.
Sources in the Indian army told NDTV that seven militants belonging to the extremist groups – Hizbul Mujahideen and Lashkar-e-Taiba – were holding a meeting when the army raided the place. All the dead bodies have been recovered from the site.
A crowd quickly gathered around the house as soon as the shootout began as military personnel had to disperse onlookers. Accusing Pakistan of aiding terrorists, federal minister Jatindra Singh said, "Terrorism is perpetuated and sponsored by Pakistan. The Indian army has proved it is the best."
The two nuclear-armed rivals have witnessed numerous cross-border ceasefire violations over the past few months especially in the backdrop of the contentious region of Kashmir – over which the neighbours have fought three major wars.