74-year-old woman loses £28,000 in 'cruel and targeted' iTunes gift card scam
Voice phishing scammers are posing as government authorities to dupe victims.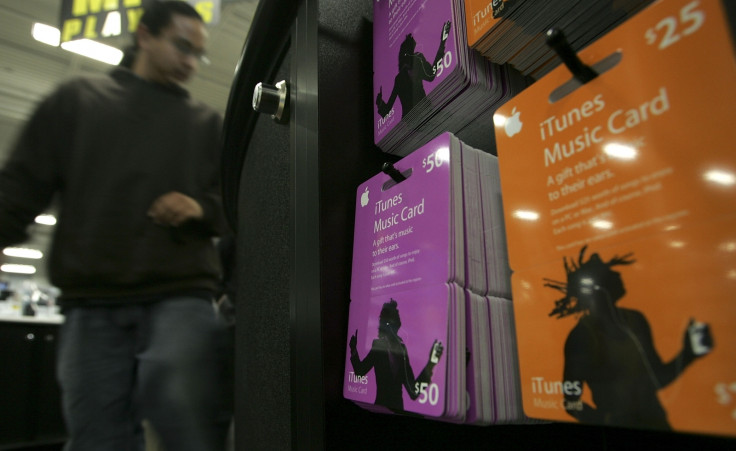 Pensioners in Australia have been told to be on high-alert after a spike in voice phishing attempts from scammers who are duping victims into purchasing legitimate iTunes gift cards and sending them the 16-digit codes to pay for phoney bills, debts or tax payments.
In mid-July, a 74-year-old Melbourne woman – who remains unnamed – was scammed out of $46,000 UAD (£28,075, $36,900) after fraudsters posed as a major telecommunications firm and tricked her into buying more than 300 iTunes gift cards and sending them the codes.
The scammers maintained contact for roughly a week, and also managed to gain remote access to the woman's computer and internet banking by claiming they needed access to fix a security problem.
The scheme was only discovered after a gift card retailer became suspicious about the amount of purchases.
With voice phishing, or vishing, scams the aim is to gain a user's trust by posing as an organisation or government authority and claiming a payment needs to be made. Scammers use the details for identity fraud and typically break all contact once money is received.
Australian senior constable Cameron Mitchell of the Yarra Crime Investigation Unit called the attack "cruel and targeted", according to The Age.
"It has been a traumatic experience for the victim and there is a message everyone can take from this. We are trying to get the message out to potential victims but also to retailers. If it wasn't for that store intervening, this could have been much worse."
On 26 July, ABC News Australia reported that 80-year-old Perth woman Jenni Woodroffe was targeted in a similar scam, losing $4,000 over a period of three days.
In that case, culprits posed as representatives from the Australian Tax Office (ATO) and asked for debt payments to be made via iTunes gift cards. The fraudsters told her she could lose her pension and driving license or even be arrested if payment was not received.
Woodroffe paid out $1,500 on the first day and on the next handed over another $2,000 for a "refundable security deposit", ABC news reported. On the third day, after being told not to discuss the case with anyone else, she paid an additional $500 to "cover costs". It was all a lie.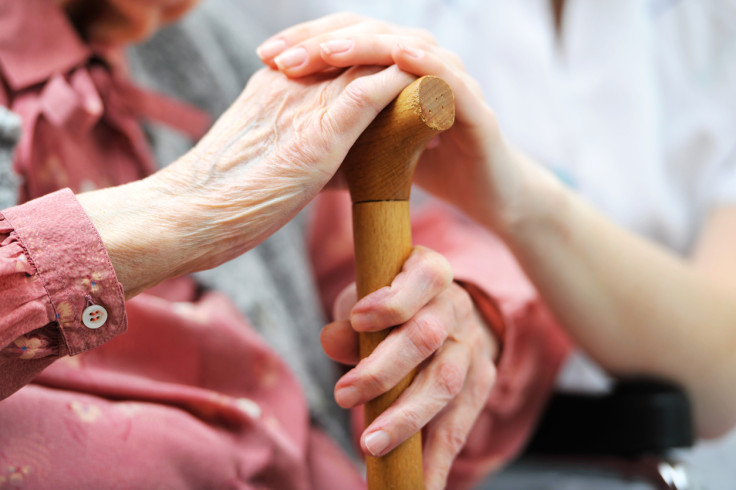 Scammers

are targeting elderly victims
iStock
Government officials said vishing scams had targeted 26 elderly victims in the past year.
David Hillyard, the acting consumer protection commissioner, said the schemes had netted more than $90,000 for the criminals over that period and had become a popular way of transferring illicit money overseas.
On its website, Apple has warned about the risks of iTunes gift card scams.
It said: "Regardless of the reason for payment, the scam follows a certain formula: The victim receives a call instilling panic and urgency to make a payment by purchasing iTunes gift cards from the nearest retailer.
"After the cards have been purchased, the victim is asked to pay by sharing the 16-digit code on the back of the card with the caller over the phone. It's important to know that iTunes gift cards can be used ONLY to purchase goods and services on the iTunes Store."
---
There a number of tips to avoid falling victim (via Apple):
If you are not purchasing an item from the iTunes Store, App Store,

iBooks

Store, or an Apple Music membership, do NOT make a payment with iTunes Gift Cards.
Do not provide the numbers on the back of the card to someone you do not know.
Immediately report potential scams to Action Fraud.
---
© Copyright IBTimes 2023. All rights reserved.