Microsoft may be planning to unveil the next generation Surface tablet at its Build Developer conference, which is being held between 26 June and 28 June.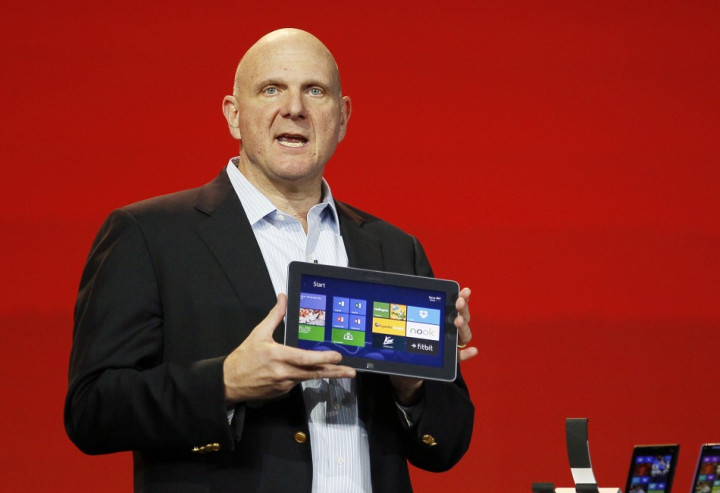 Sources claiming to be part of Microsoft's supply chain have told Digitimes that between one million and 1.5m components for the new device have been shipped to Microsoft since the end of 2012. The sources also claimed that the new Surface would feature a display which is between 7in and 9in, smaller than the 10.6in screen currently sported by Surface and Surface Pro tablets.
The rumour comes just after new figures from IDC showed that Microsoft had made it into the top five global tablet vendors. Buoyed by the launch of the Surface Pro in the US and Canada in February, Microsoft is estimated to have shipped 900,000 units of its Surface RT and Surface Pro tablets worldwide in the first three months of 2013, garnering a 1.8% share of the global tablet market.
IDC also speculated that an upturn in Apple's tablet shipments, from 11.8m in the first quarter of 2012 to 19.5 in the same period of 2013, had been fuelled by the launch of the 7in iPad mini. Amazon, which launched an update to its 7in tablet , the Kindle Fire HD, has seen its tablet shipments jump in the last year as well, from 0.7m to 1.8m.
This gives some weight to the claims that the next Surface will feature a 7-9in display, as Microsoft may be looking to capitalise on the growing demand for smaller tablets.
However, a June announcement would be a surprising move. The Surface Pro is scheduled to be launched in the UK that same month, and the launch of a brand new device would likely clash, dissuading consumers from investing in a current generation tablet.