Survivors of the 9/11 terrorist attacks, who were exposed to a cloud of dust and toxic chemicals, may be at a higher risk of developing respiratory diseases or suffering from heart attacks years later. As such, long-term monitoring of these people by the medical community could be helpful, scientists believe.
Nearly 3,000 people were killed during the dramatic attacks on the World Trade Centre and the Pentagon in September 2001, and many more were injured. Among the survivors, many were exposed to a massive cloud of dust, debris and harmful chemicals, created when the towers collapsed.
Previous studies had reported cases of asthma, heart disease, cancer, diabetes and other chronic conditions among the survivors, linked with this exposure to hazardous material and with the injuries they sustained. Other research papers had mentioned important mental health problems such as post-traumatic stress disorder (PTSD).
However, few studies had distinguished between the effects of people's exposure to toxic fumes on the morning of 11 September and the effects of their exposure to other harmful materials throughout their lives. Few in-depth analyses of people's disease risk a decade on had been carried out.
The research now published in the journal Injury Epidemiology examined the association between physical injury or acute exposure to the dust cloud on the morning of 11 September 2001, and chronic disease (including heart and lung disease) up to eleven years later (2010-2012).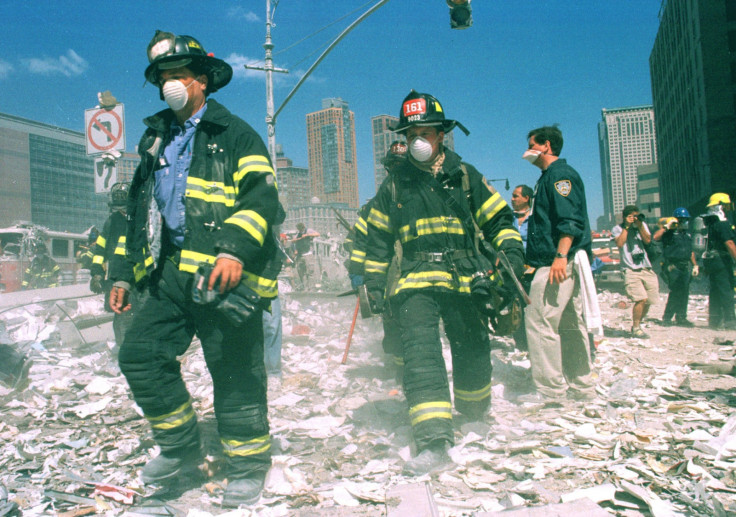 Injured in the attacks
The scientists analysed data from the WTC Health Registry cohort, a study that monitors the physical and mental health of 71,431 persons exposed to the attacks on 9/11. It contains data collected during three waves in 2003-2004, 2006-2007 and 2011-2012. The scientists took into account other factors that could affect people's risk of disease to assess how much the attacks were to blame for their condition, compared to these other factors.
They looked at the medical data of 8,701 people from this cohort – rescue workers, passersby and people who had lived in the vicinity of the attack. A full 41% of them had had intense exposure to the dust cloud, 10% had received a single injury, 2% had sustained two types of injury and 1% three or more. The injuries reported by these survivors included fractures, head injuries and sprains.
Ten years on, 92 incident cases of heart disease, 327 new cases of diabetes, 308 cases of asthma, and 297 cases of non-neoplastic lung disease (lung disease that doesn't involve tumours) were reported in this group.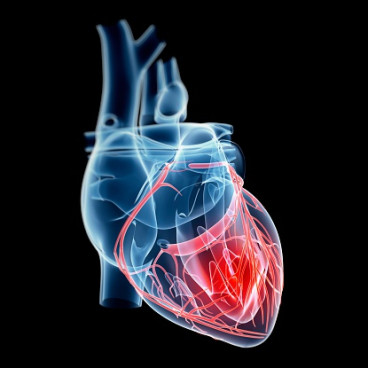 Analysing all this data, the researchers found that the number of types of injuries that an individual sustained on 11 September 2001 was associated with an increased risk of angina or heart attack in a 'dose-dependent' way. This means that the risk of having angina or a heart attack increased with every additional injury type.
Exposure to dust and harmful chemicals was associated with an increased risk of chronic respiratory disease such as asthma. Rescue workers who had been exposed to dust and toxic fumes and who suffer from PTSD appeared to be at greater risk than other study subjects of non-neoplastic lung disease other than asthma. This risk is exacerbated if they are smokers.
Hence, the researchers conclude that the acute exposures to the dust cloud and the injuries that were directly sustained on 9/11 was significantly associated with later heart and respiratory diseases.
"Our findings indicate that intense exposure on a single day - the first day of the disaster -contributes substantially to the risk of developing chronic conditions. Continued monitoring of people who were present in the vicinity of the World Trade Center on 11 September by medical providers is warranted for the foreseeable future," study author Dr Robert Brackbill, said in a statement.