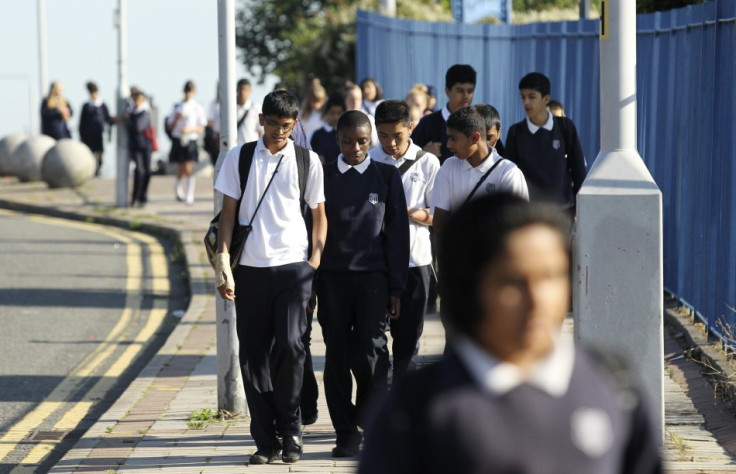 A lecturers union have condemned a geographical and educational divide, after new research appears to show "two Britains".
The University and College Union (UCU) have ranked 632 parliamentary constituencies in England, Scotland and Wales according to the percentage of working age people (16-64) who have no qualifications, using figures obtained from the Office of National Statistics.
Sally Hunt, UCU general secretary, said: "There are two Britains living side by side - one with education, and the massive personal benefits it can bring, and the other without.
"Education is central to our country's future, yet in some places thousands of people still have no qualifications. There is a real danger that children growing up in certain areas will have their ambition blunted and never realize their full potential."
UCU criticized government decisions to cut Education Maintenance Allowance and increase tuition fees.
"The government needs to urgently revisit its education policies if we are to really offer improved life chances to all."
Glasgow North East and Birmingham Hodge Hill have the highest percentage of people with no qualifications living in them. In these constituencies it was found that more than one in three people have no qualifications.
At the other end of the scale, only 1.9 percent of people living in Brent North have no qualifications.
UCU also compared the difference between those living in a city, to those living in the surrounding area. A similar disparity was found. For example, those people living in Newcastle-upon-Tyne Central are almost twice as likely to have no qualifications compared to people in neighbouring Newcastle-upon-Tyne North.
Glasgow has three constituencies ranked in the worst 10 in Britain for the percentage of people lacking qualifications. In contrast, all of Edinburgh's constituencies are well above average.
UCU also claim an "east/west divide" in London, citing their research which shows that of the 20 worst performing constituencies in the capital, three-quarters are in the east. In contrast, a similar proportion of the best performing constituencies are in the west.
It also appears that the research presents a political divide. Of the 20 constituencies containing the highest percentage of people with no qualifications 17 were Labor. Of the 20 constituencies containing the lowest percentage of people with no qualifications 16 were Conservative (excluding Buckingham from the list, which is the Speaker's constituency).