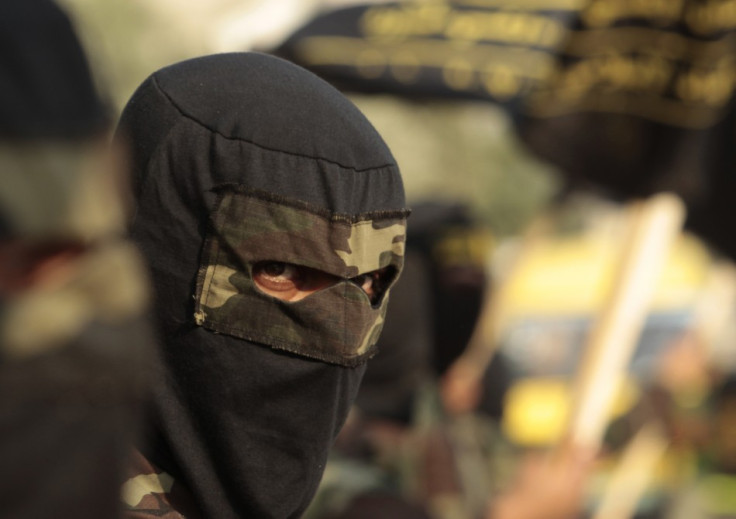 A group, which has identified itself as al-Qaida, has claimed to have kidnapped five Europeans from Mali, it has been reported.
Al-Qaida in the Islamic Maghreb has also released the pictures of the victims who, it claims, are in their captivity, AFP reports, quoting the SITE monitoring group.
Jihadi forums have identified two of the captives as French nationals and three others as Europeans but didn't indicate their nationality, according to the SITE report.
AQIM has claimed that the abductions are in retaliation to the "repeated aggression" in the region carried out by French President Nicolas Sarkozy, the report added.
AQIM directly addresses Sarkozy in the statement released by SITE: "So, if you want, you have the ability to preserve their lives and release them as soon as you respond to the legitimate demands of the mujahideen; and if you want, you have the ability to kill them, whether by refusing or by being hasty and committing another uncalculated foolishness."
The report has noted that the images of the five westerners were previously carried by the Mauritanian news agency ANI. The images reportedly depicted French nationals Serge Lazarevic and Philippe Verdon flanked by three armed men, their faces partially covered with turbans. Another picture showed a Dutch national, a Swede, along with a man with dual British-South African nationality. They were also surrounded by armed militants whose faces were partially covered, the agency has noted.
The group has also reportedly claimed that the abductions took place in Mali as its fighters face "the unjustified implication of the government of Amadoy Toumany Touré under pressure from France."
"We will soon make our demands known to France and Mali," it has said in a communication sent to the ANI.
The abductions are believed to have taken place in the town of Hombori towards the last week of November.