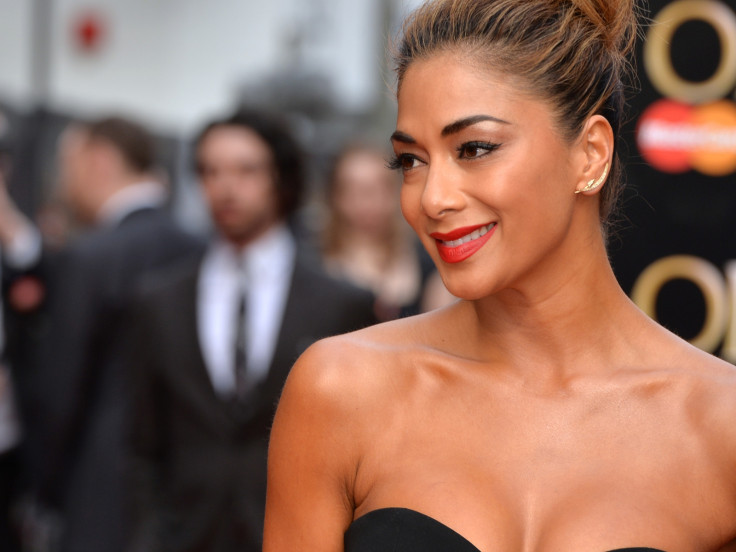 Nicole Scherzinger has revealed she almost walked away from an opportunity to star in the TV remake of the iconic 1987 drama Dirty Dancing because of her anti-abortion views. According to the X Factor judge, who comes from a deeply religious family, when approached about playing Penny Rivera, she was concerned her character's actions would promote abortion.
"I was like a crazy thing because, my family, my papa's a bishop and my family's really hardcore against abortion," Scherzinger told the Daily Mail.
"So I got the role and I almost didn't take it because I didn't want to promote abortion, because my character has an abortion.
She went on to reveal that the topic strikes a cord personal because she was result of a teenage romance.
"But I was like, hopefully they can learn from you know her ways and I can be a positive influence. My mum got pregnant with me when she was 17 and had me when she was 18. She chose. Her parents were never going to let her have an abortion.
The former Pussycat Doll, who was raised Catholic, is hoping that she can use her role to raise awareness and "encourage everybody to keep your babies," rather than follow in Penny's footsteps.
"We decided that maybe I could be a voice, that I could shed some light on the subject without being preachy," she added.
The star-studded cast for the reboot includes Debra Messing, Sarah Hyland and Bruce Greenwood. Abigail Breslin, who shot to fame with Little Miss Sunshine, will take on the role of Baby Houseman in the remake.
Back in August, Jennifer Grey revealed she declined a role in remake because it didn't feel right. The 56-year-old actress, who played lead Frances 'Baby' Houseman alongside the late Patrick Swayze, told The Hollywood Reporter that she while she was flattered it, "feels like if you're going to do your own thing, do your own thing. I wouldn't say [what role I was offered], but I will tell you, it wasn't Baby!"