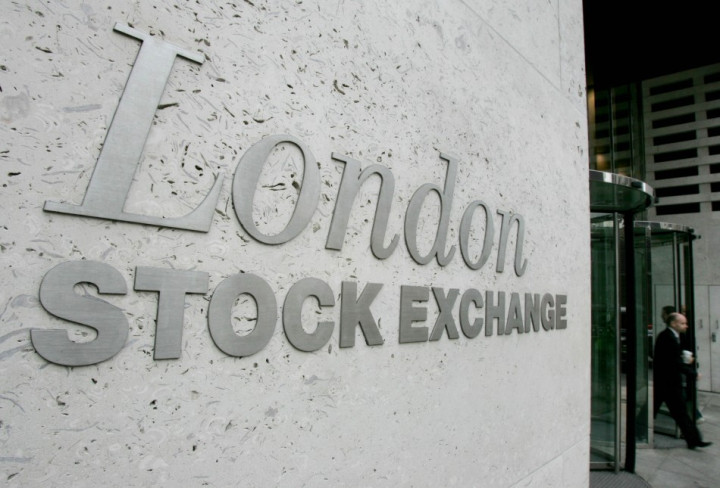 Al Noor Hospitals, Abu Dhabi's largest private healthcare services provider, tapped the capital markets with a listing in London on Friday, to expand its footprint in the United Arab Emirates and the larger Gulf region.
The London Stock Exchange valued the company at £672m ($1.04bn, €787m). Deutsche Bank and Goldman Sachs were hired as the joint sponsors and global coordinators on the offering, while HSBC was the joint bookrunner.
Founded in 1985 as a polyclinic, Al Noor operates hospitals and medical centres in Abu Dhabi and Oman. The company reported a 19% increase in net profit in 2012, to $60.5m , on sales of $324m.
Al Noor Hospitals said it had sold 38.5m shares, or a 32.9% stake, at an offer price of £5.75 each, excluding an "overallotment option." The funds raised will be used to develop existing hospitals, increase the number of outpatient medical centres and pursue organic and inorganic growth, according to a company statement.
The firm's co-owners, Dubai-based private equity firm Ithmar Capital and co-founders Sheikh Mohammed bin Butti Al Hamed and Chief Executive Kassem Alom stand to gain a total of £124m from the sale of existing shares in the offering, Reuters reported.
Al Noor is the second Abu Dhabi-based healthcare provider to float on the London Stock Exchange. Rival NMC Health raised £117m in 2012.
NMC Health's stock has surged 51.72% in the year so far and the company has a market capitalisation of around £554m.
Al Noor's listing comes a day after the FTSE 100 logged its biggest single-day drop in close to two years.
The FTSE 100 slumped to its biggest one-day drop since September 2011 on 20 June after the US Federal Reserve signaled it could start turning off the tap on its vast quantitative easing programme later this year. The index closed 2.98% down, wiping almost £50bn off the value of the UK's 100 most valuable firms.
Markets the world over fell on 20 June on news that the Fed could trim its $85bn a month bond-buying program by the end of 2013.
Falling markets forced Casino owner Macau Legend Development to delay an up to $786m initial public offering in Hong Kong, Reuters reported on Friday. CLSA and Citic Securities were hired as joint global coordinators, with Credit Suisse Group also acting as a joint bookrunner of the IPO.