German healthcare group Fresenius' subsidiary Helios is buying several hospitals from Rhoen-Klinikum, another German healthcare provider, for €3.07bn in a bid to expand its business across Europe.
Fresenius will finance the acquisition through debt and the transaction is expected to close by the end of this year, subject to regulatory and minority shareholders' approvals.
The purchase of 43 hospitals would make Helios the largest private hospital operator in Europe with 117 hospitals. It would also bring the majority of the German population within an hour's drive of a Helios hospital, according to a Fresenius statement.
The acquisition would also enhance Helios' sales by around €2bn (£1.7bn, $2.6bn), to nearly €5.5bn, and earnings before interest, tax, depreciation and amortisation, or EBITDA, by about €250m. Fresenius would not assume Rhoen's debt, according to the statement.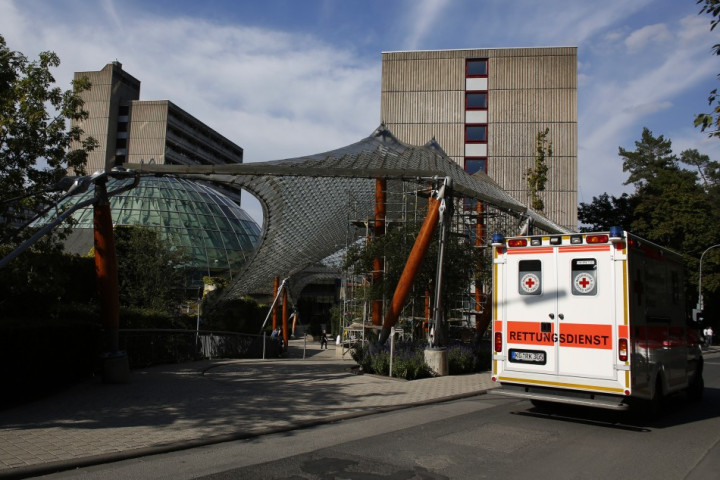 With this deal, Rhoen would be able to repay debt and dole out a dividend to shareholders. The company proposes to reward stockholders with a special dividend of about €1.9bn, or €13.80 per share, in addition to the regular dividend. About €200m will be earmarked for potential investments, according to a Rhoen statement.
After the sale, Rhoen would be left with hospitals at Bad Neustadt, Bad Berka, Frankfurt (Oder), and the university hospitals Giessen and Marburg. The truncated firm would have a revenue of about €1bn.
"The clinics we are acquiring from Rhön-Klinikum are a perfect strategic and geographic fit with Helios' existing portfolio and will allow us to develop innovative approaches to health care," said Dr. Ulf M. Schneider, chief executive of Fresenius.
"The 'new Rhön' with its unique structure and offering will be even more attractive in the future," said Dr.Martin Siebert, Chief Executive of Rhoen-Klinikum.
The two firms also plan to develop a medical network at an additional investment of €40m.
Hectic M&A Activity
The Fresenius-Rhoen deal adds to the ongoing hectic mergers and acquisitions activity in the healthcare sector.
Last month, the world's largest biotechnology firm Amgen agreed to buy US's cancer drug manufacturer Onyx Pharmaceuticals for $10.4bn, offering $125 per share.
In July, US-based pharmaceutical company Perrigo acquired Irish drugmaker Elan in a $8.6bn deal.
According to a Mergermaket report, there were 101 deals worth $6.6bn in the pharmaceutical, medical and biotech sectors during the first half of 2013 with the April to June quarter witnessing the highest number of deals.